Elana + Brian have an upcoming Tamaya Resort wedding in Santa Ana Pueblo, New Mexico (between Albuquerque and Santa Fe) that Angela and I will be photographing in October.  The two had a romantic getaway to Laguna Beach, California so we met them close by to photograph their engagement pictures.  I know of some gorgeous wildflower fields that I thought would be the perfect fit for them and they loved it!  We also stopped by the Santa Monica Pier's Pacific Park to get a few more fun shots!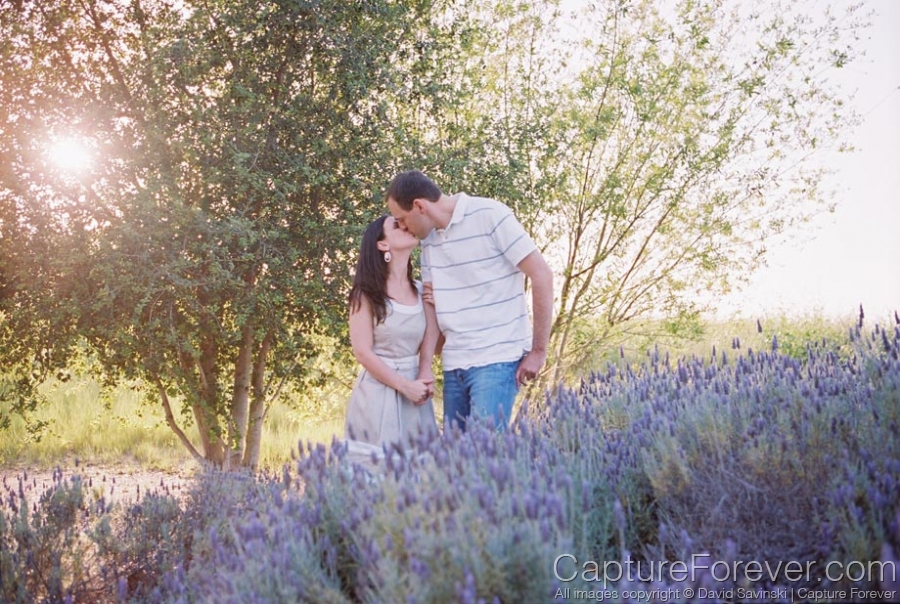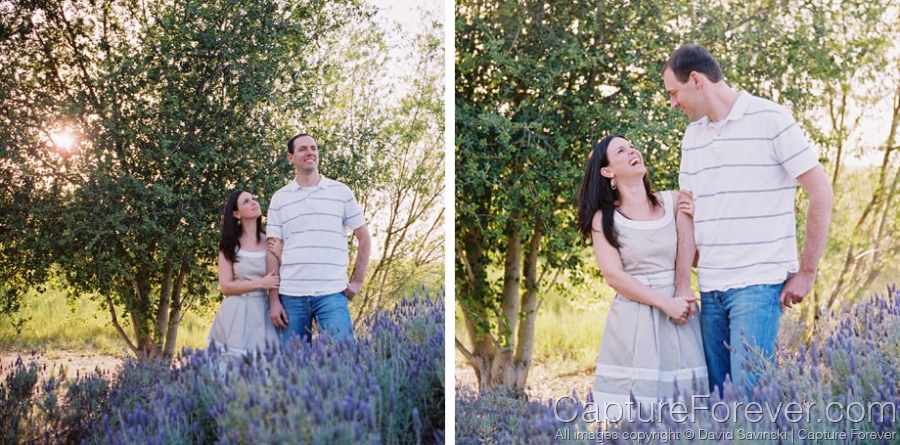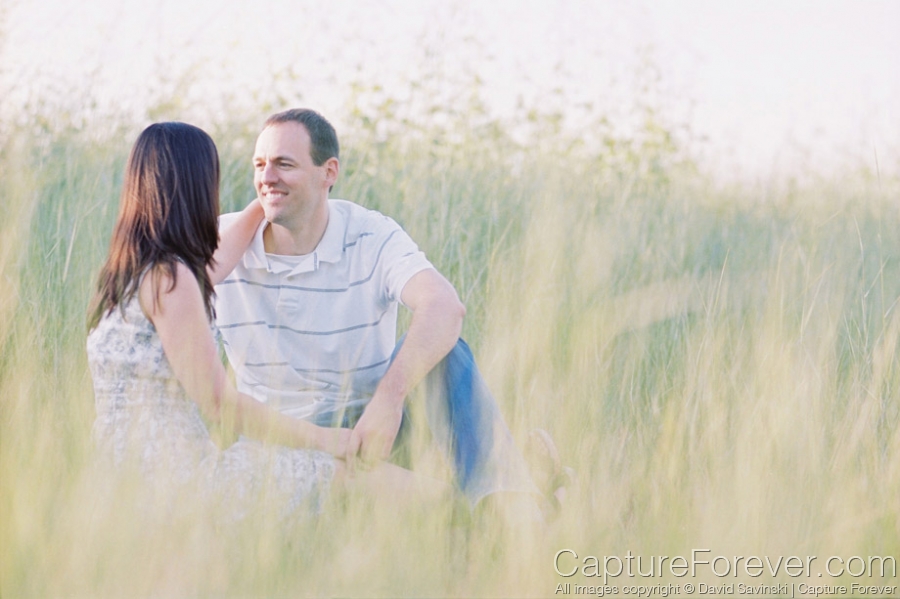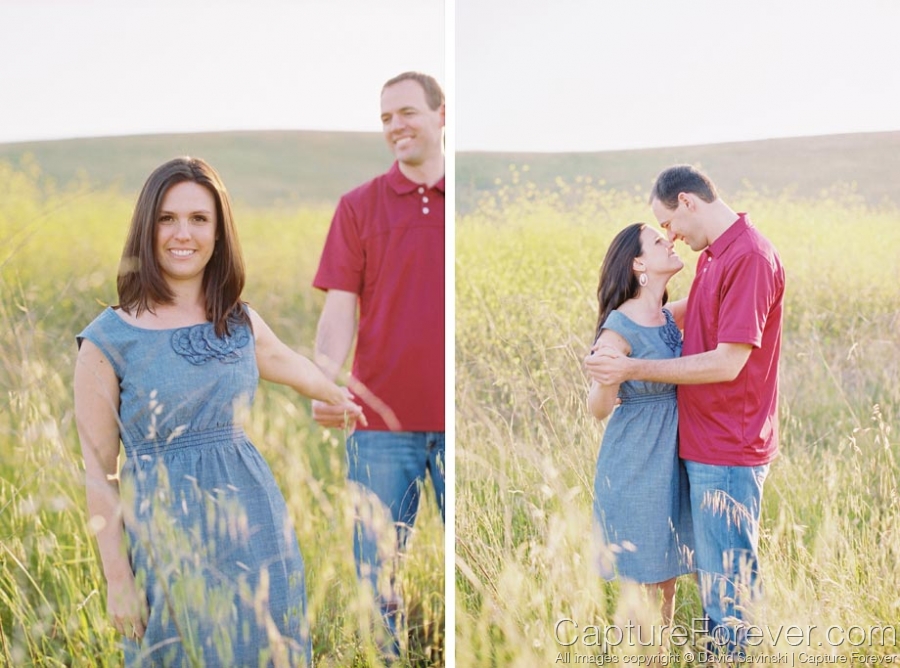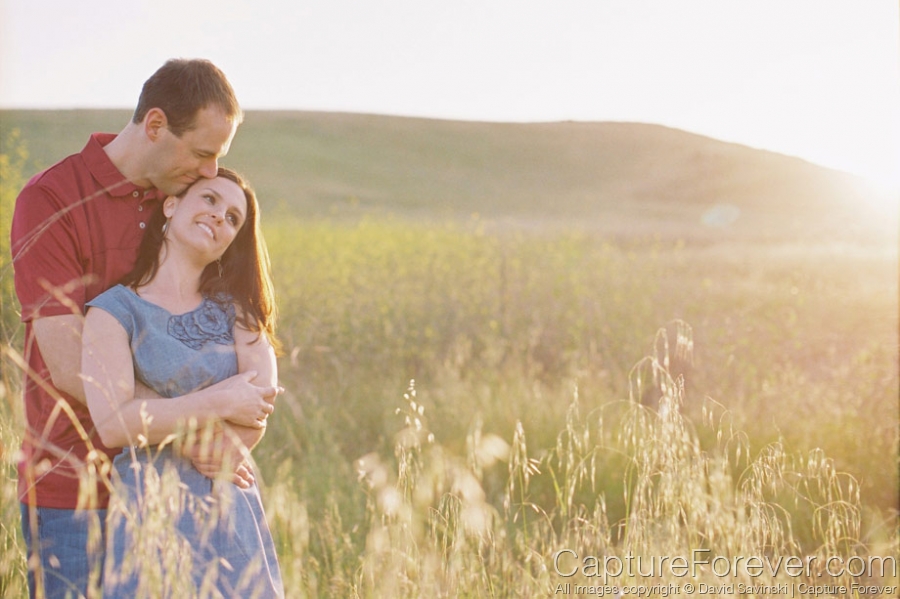 On a technical note, I used 35mm film for most of the photographs in Orange County.  The stock I chose was the new
Kodak Portra 400
which I'm quickly falling in love with as my favorite color film stock for portraiture.  With proper handling it produces stunning imagery.  I used my
Canon EOS 1V's
for these.  For the night time photographs at the Pier, the logical choice for a color photograph was digital since it was so dark and I prefer using available light whenever I can.  The Pier photographs are coming soon….