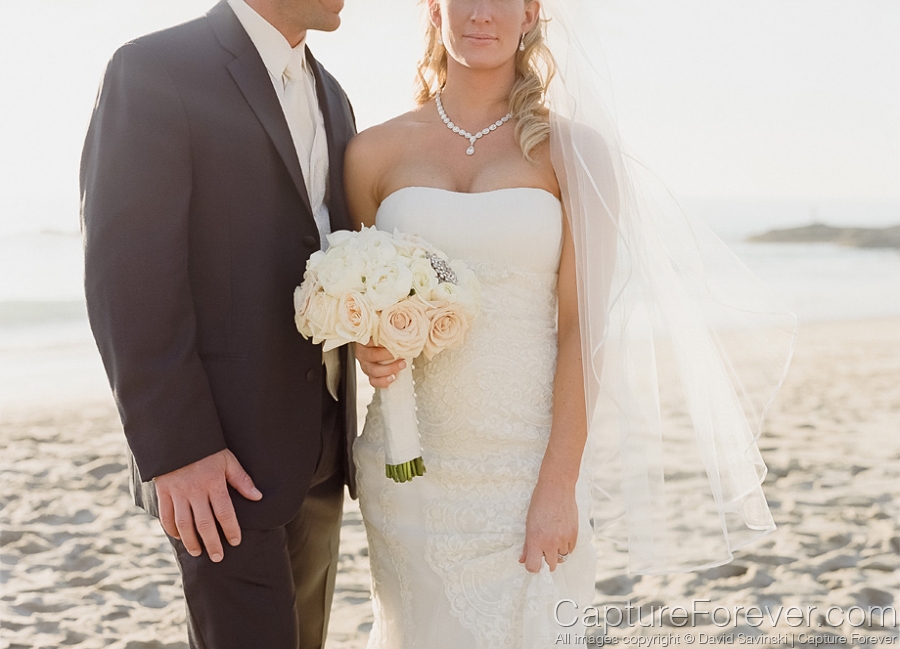 We met Nikki and Jeb through a friend of a friend via Facebook!  Love it when that happens ;-).  The couple celebrated their marriage at the
Hotel Seven4One
in
Lagun
a Beach
, California.  Flowers and trees by
Florals by Jenny
.  Cake by
Heidelberg Pastry Shop
.  Bride's dress from
Jinny's Bridal
Huntington Beach.  DJ was
Luke Sensebe
from
Extreme DJ
Orange County.  Decor rentals from
Signature Party Rentals
.  Memorial handkerchief made by the bride's mother to honor Nikki's grandmother as well as her grandmother's broach was placed in the brides' bouquet.  Nikki and Jeb's romantic and bridal party photographs took place on a private access beach between
Aliso Beach
and
Wood's Cove
just south of the hotel.  On a technical note, we photographed this wedding using several mediums including 645 medium format film, 35mm film, 35mm digital and Super 8 motion picture film (Wonder Years home movie style!).  We scanned the still film negatives ourselves.  Before you view the full resolution images, take a moment to view the slideshow which includes the Super 8 film.  The music (used by permission) is by the extremely talented
The Woodlands
and
Jake Jeanson
.  At the very end of the slideshow David makes a quick little cameo (the guy who looks like a photographer) during the dancing captured on Super 8:
If you're interested in having us photograph your wedding please send us an email!  Enjoy the rest of the photographs below: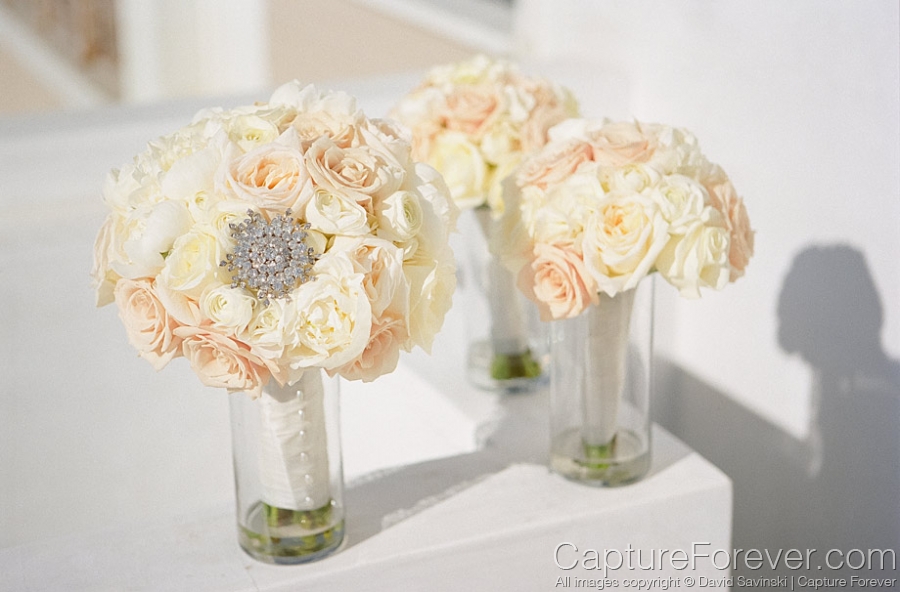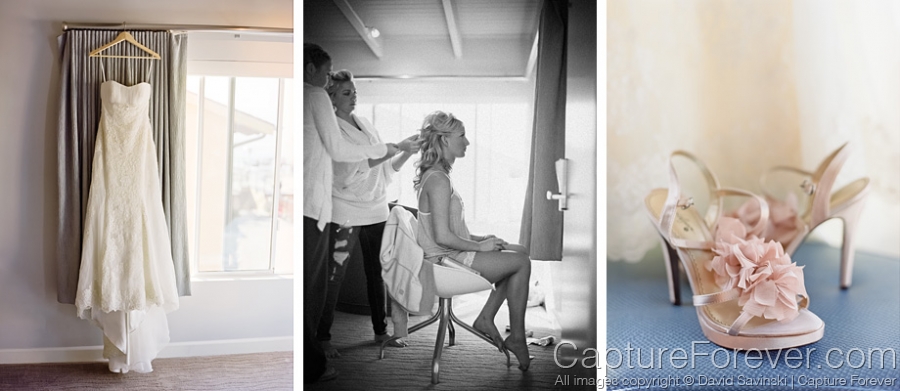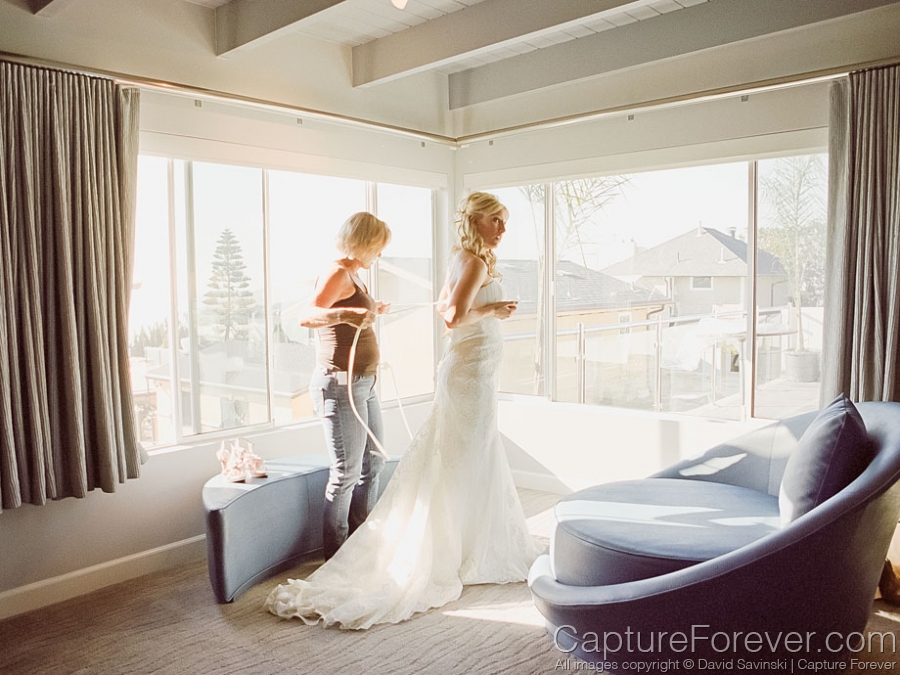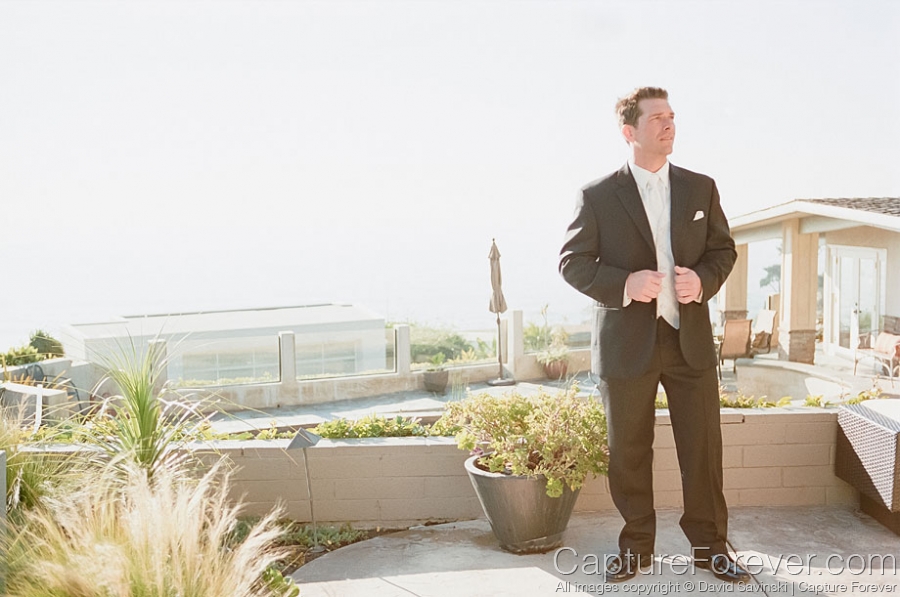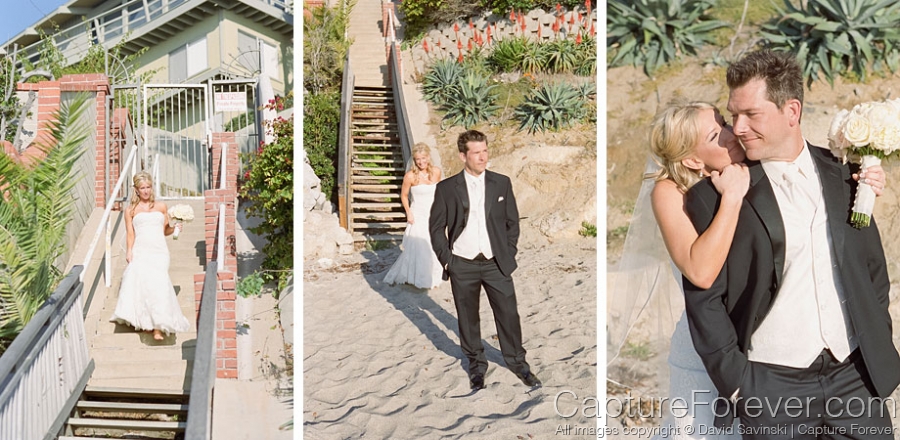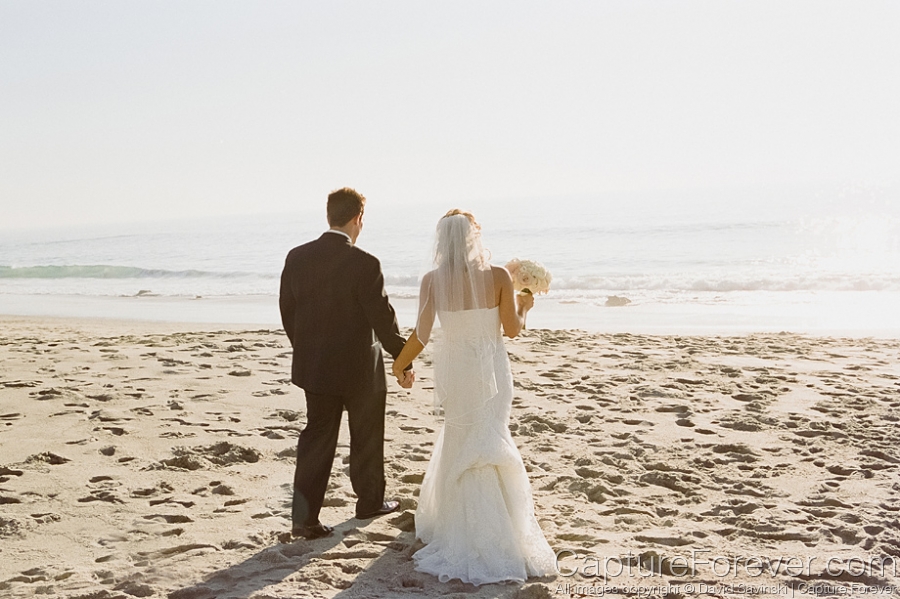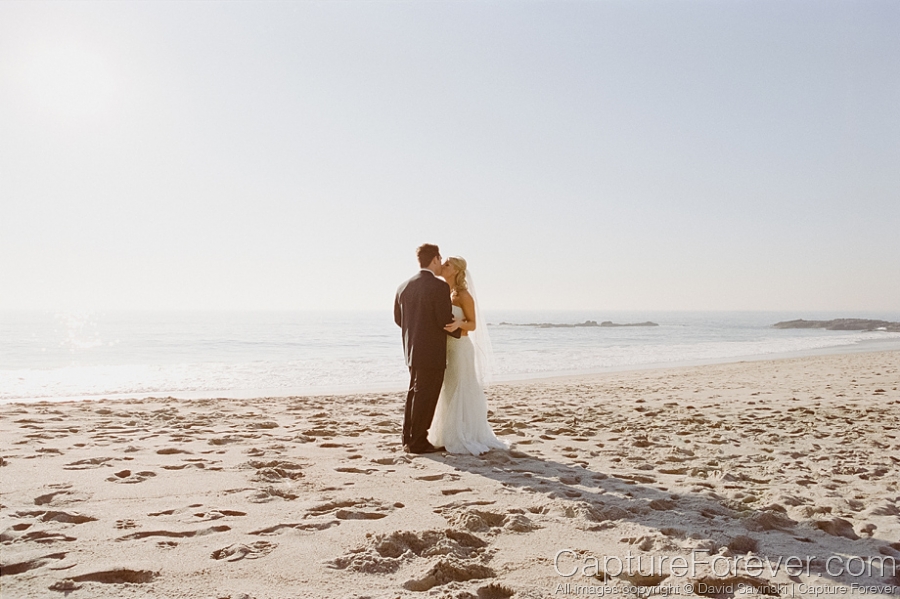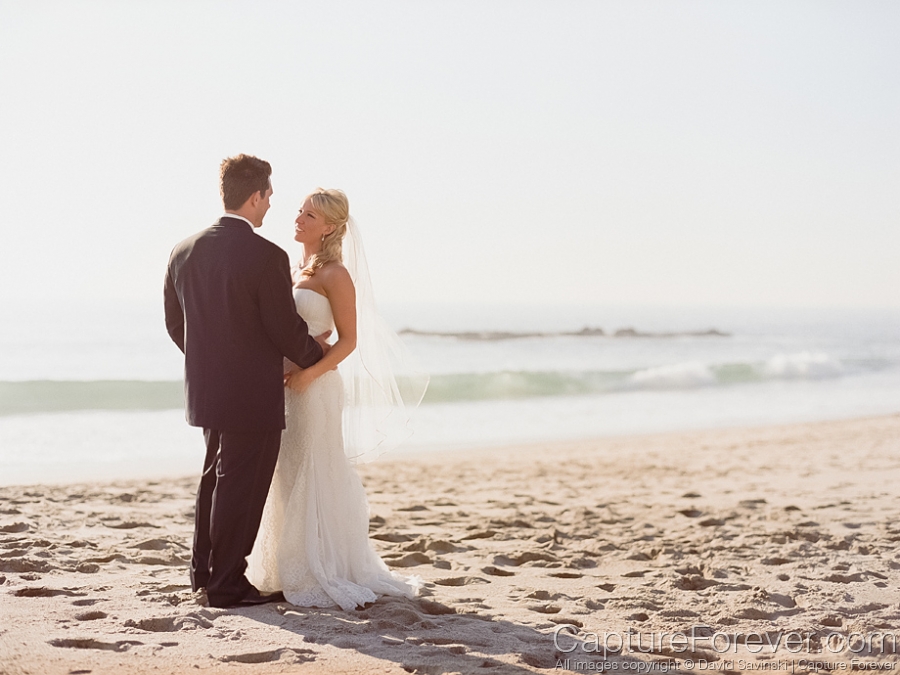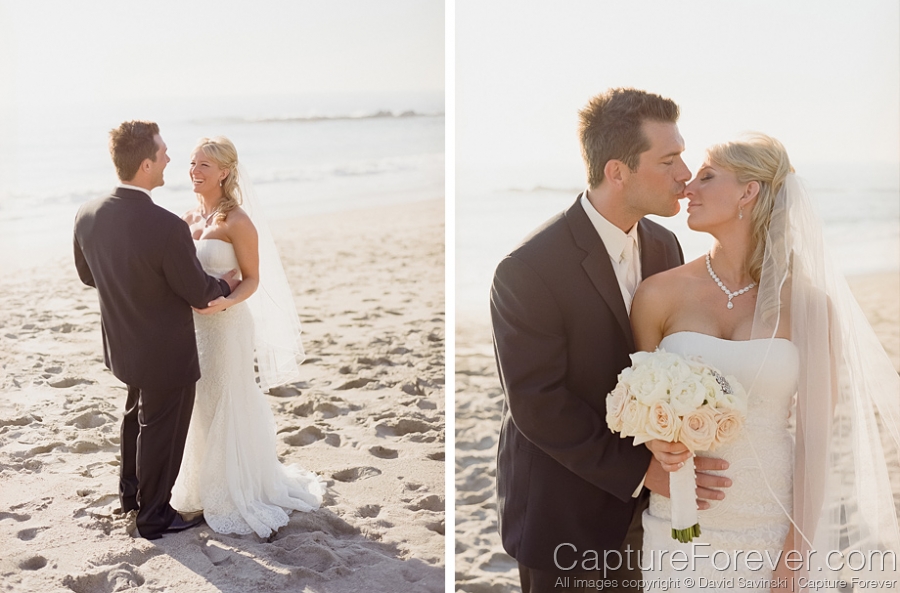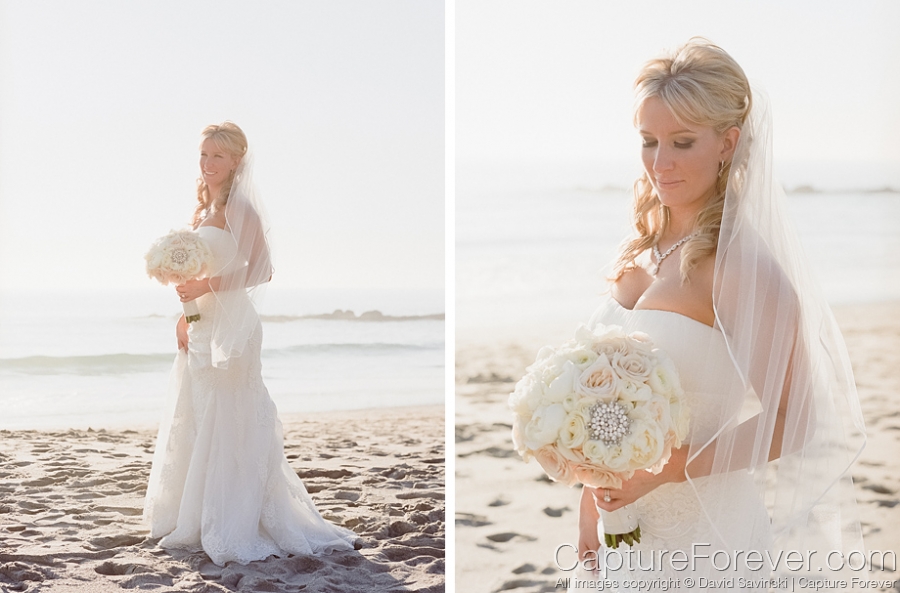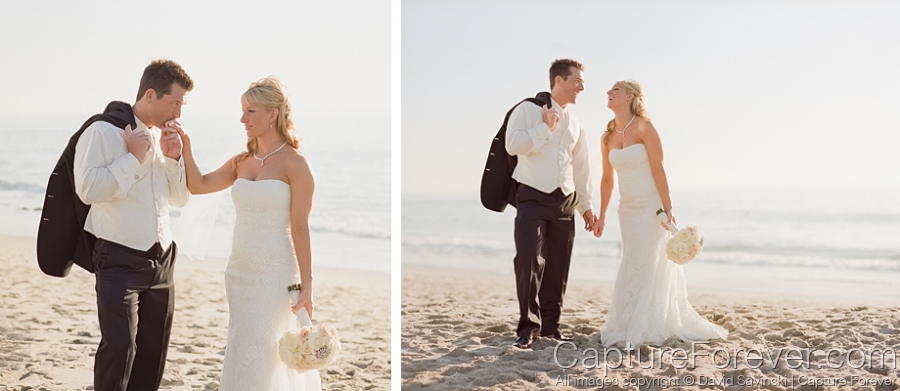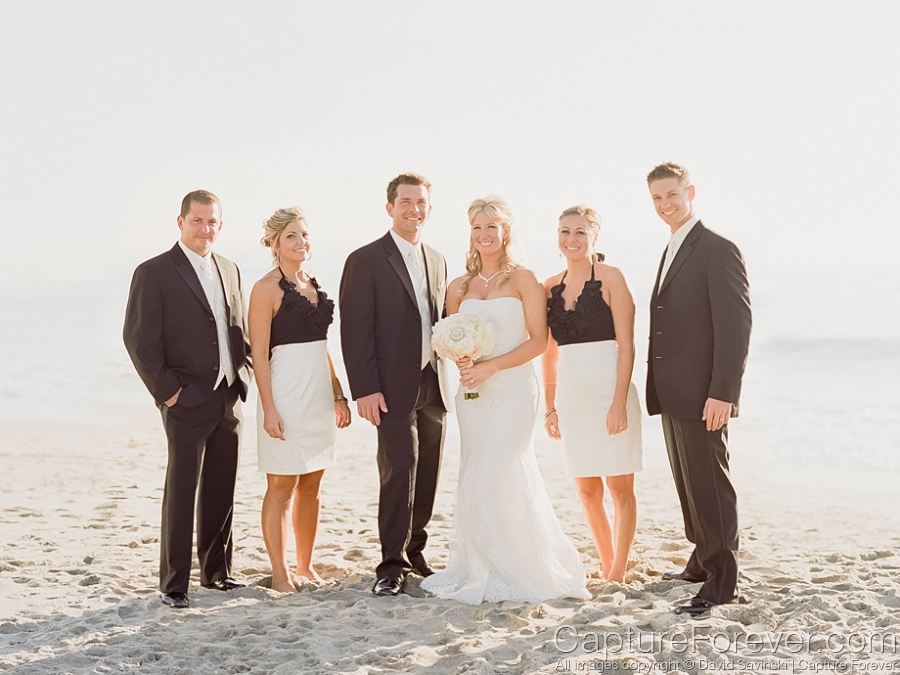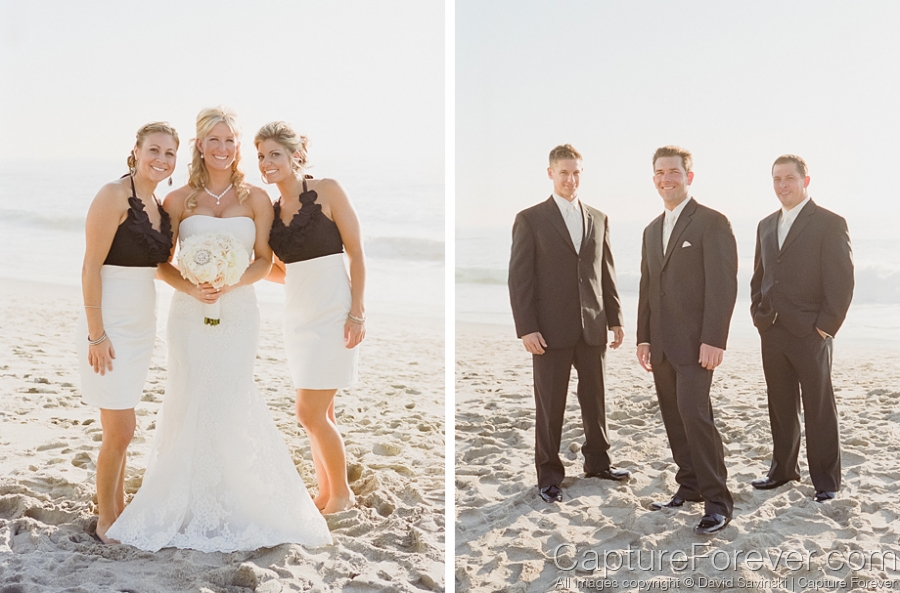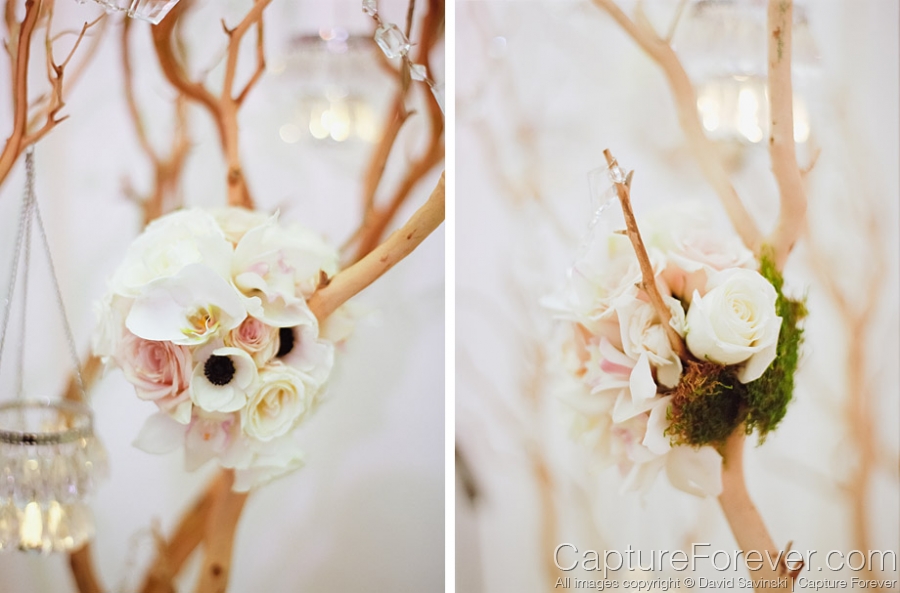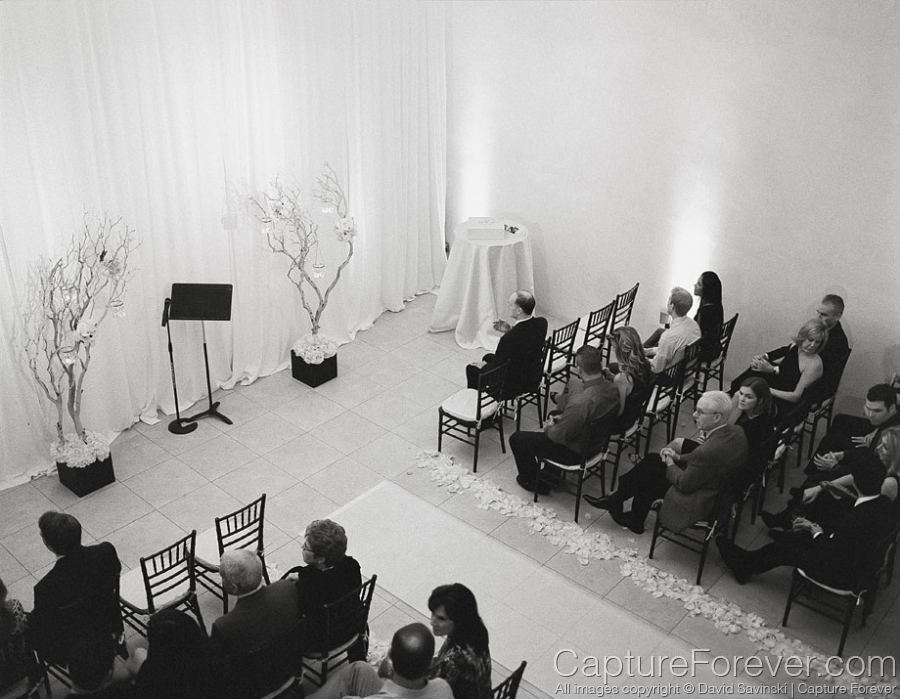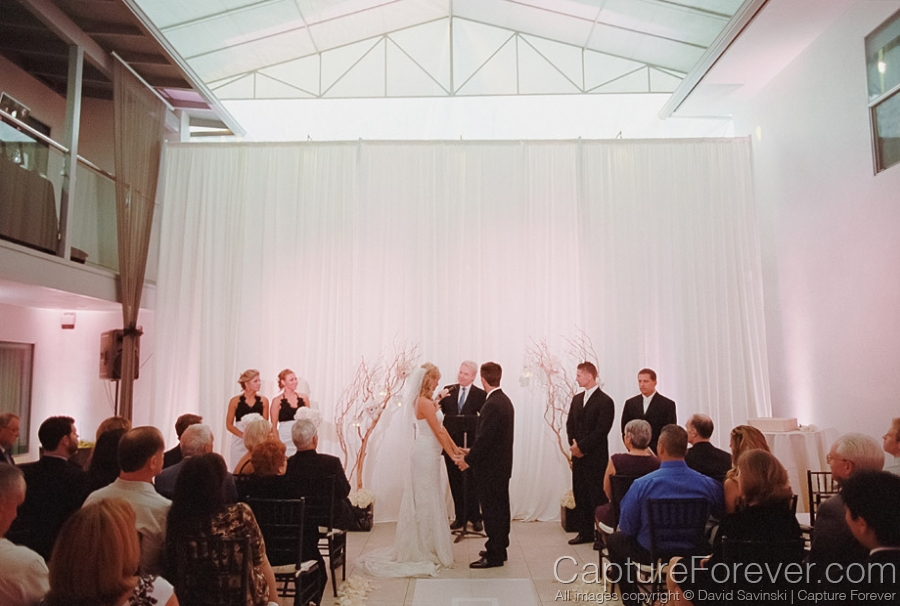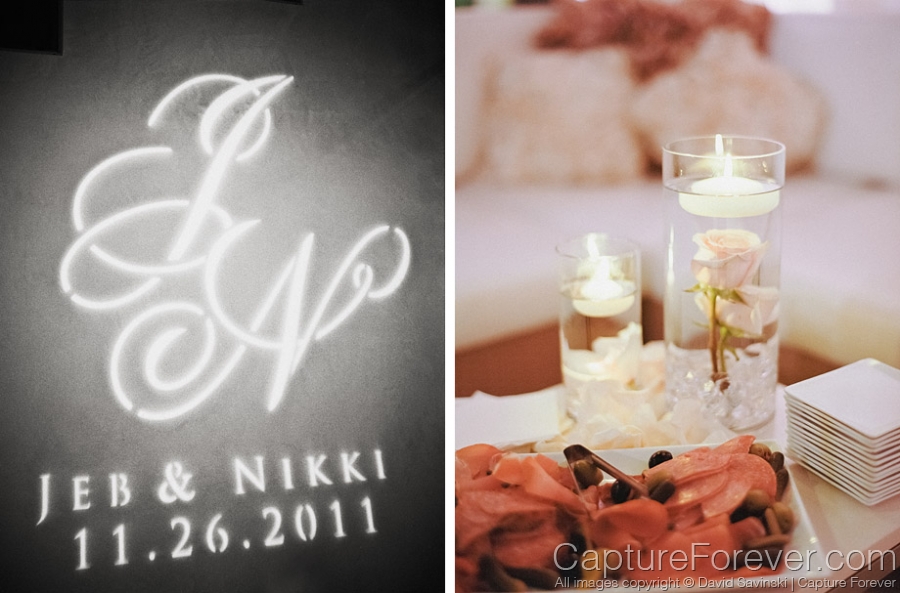 We would be honored for you to pin or re-post these images on non-commercial sites only with proper credit given.  If you would like to license any images please contact us.