This is the very first time we photographed a wedding at the incredibly beautiful El Monte Sagrado in Taos, New Mexico.  Sean and Monica decided on a mix of digital and film photography so this blog post will give our future brides an excellent comparison between the two mediums.  Hotel coordination by Tracy Mueller.  Tracy forwarded Sean and Monica's wedding photographs to the Kessler Collection in Florida who owns and operates El Monte Sagrado.  After seeing the images, the Kessler Collection created advertising collateral using the images we created!  Flowers by Something Special With Flowers.  Cake by A Cake Odyssey.  Event DJ Carlos Alvarez.  Monica's hair and makeup by Theresa Jiron.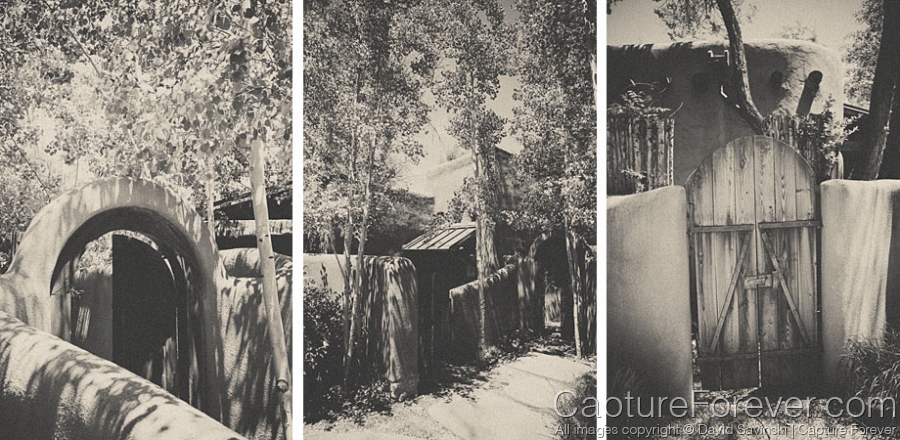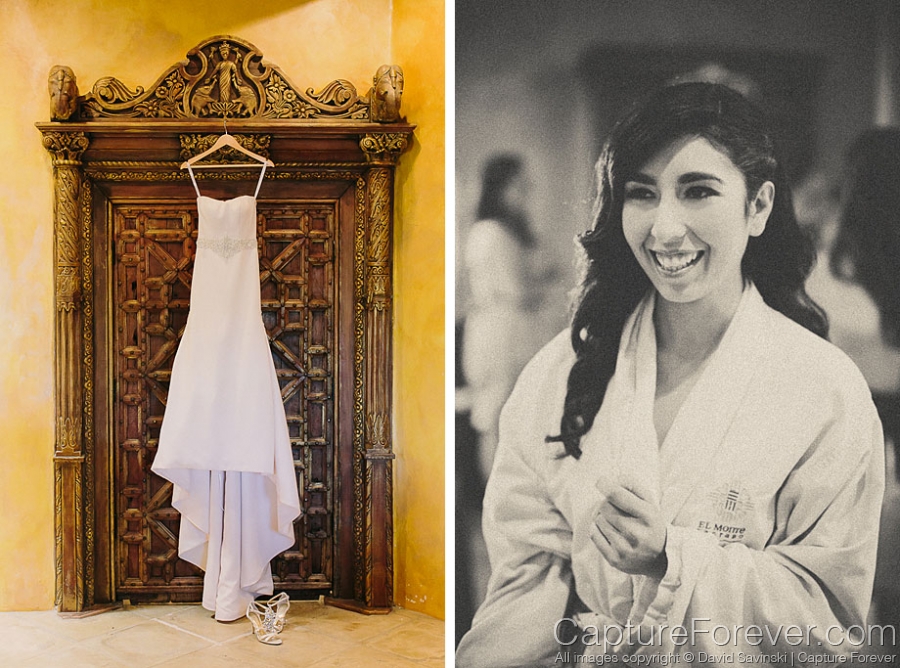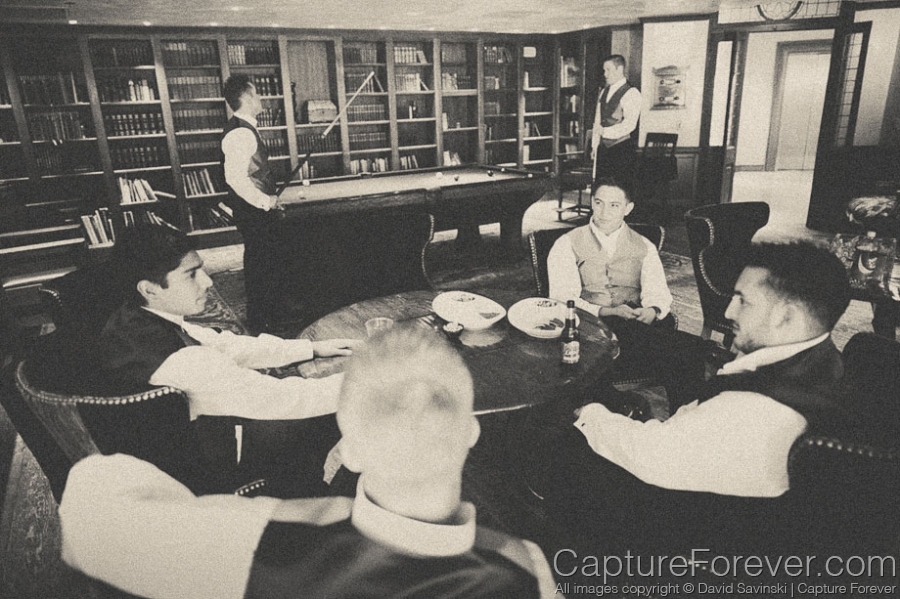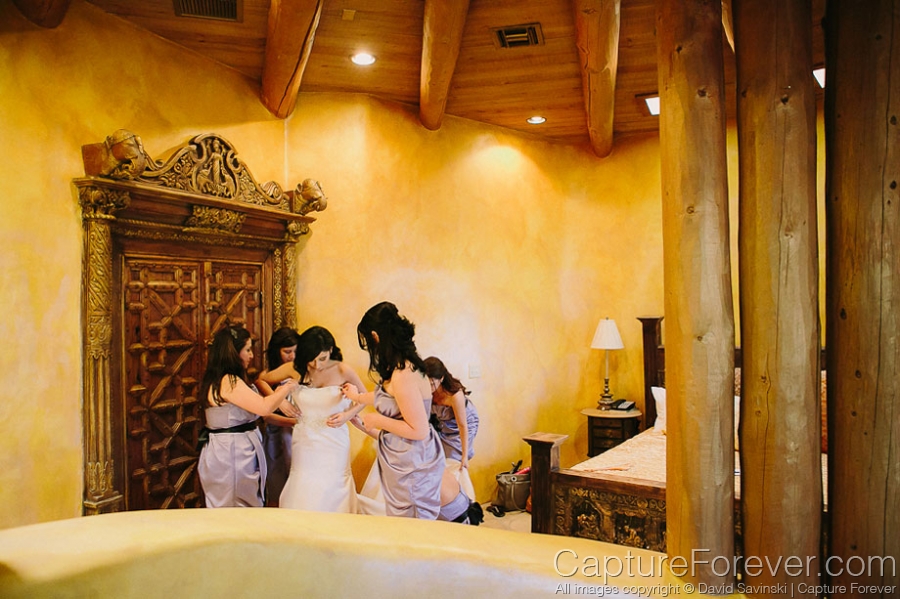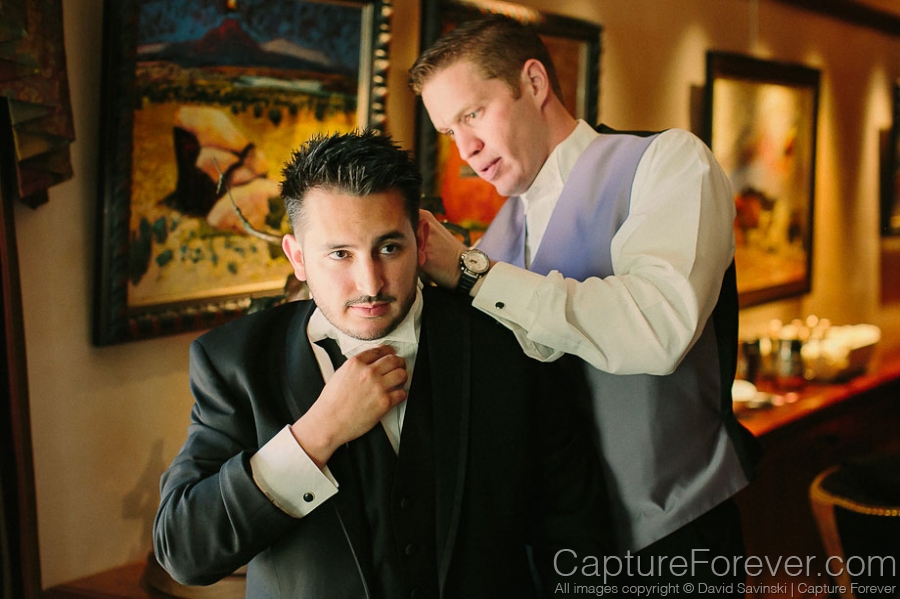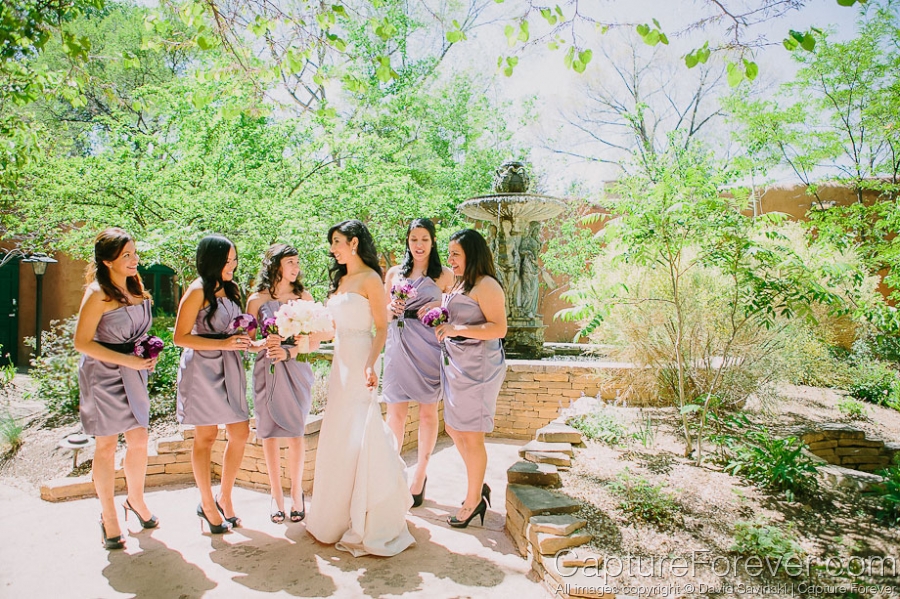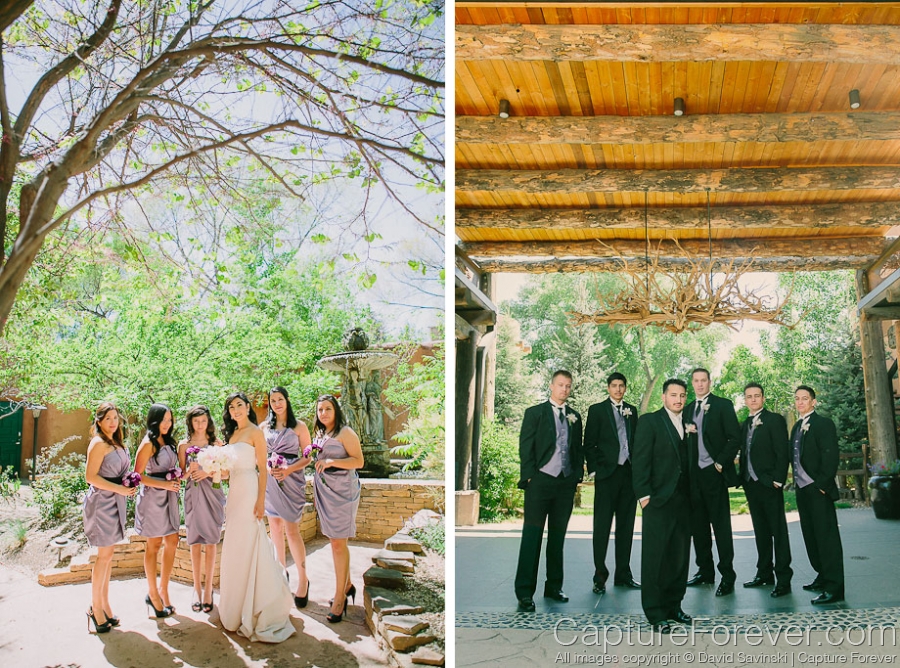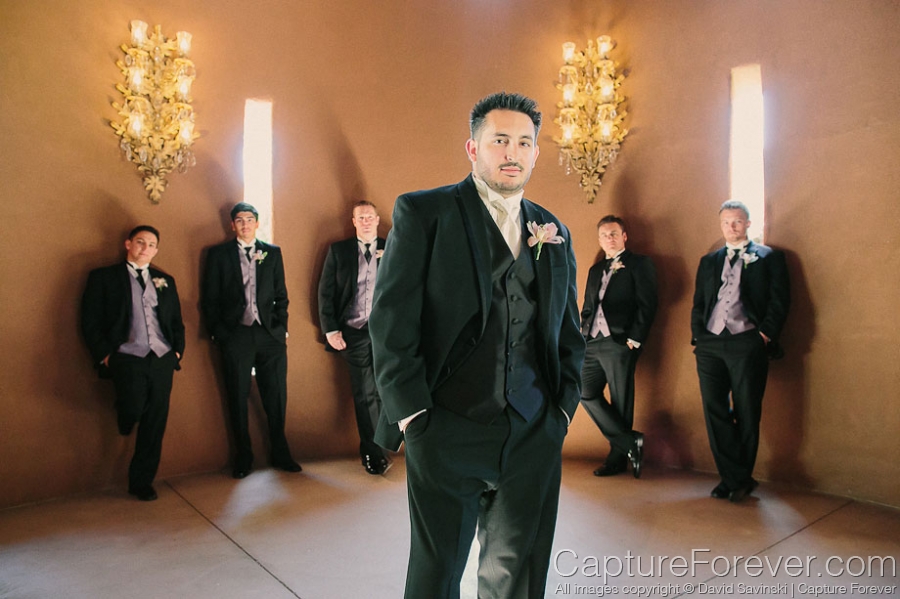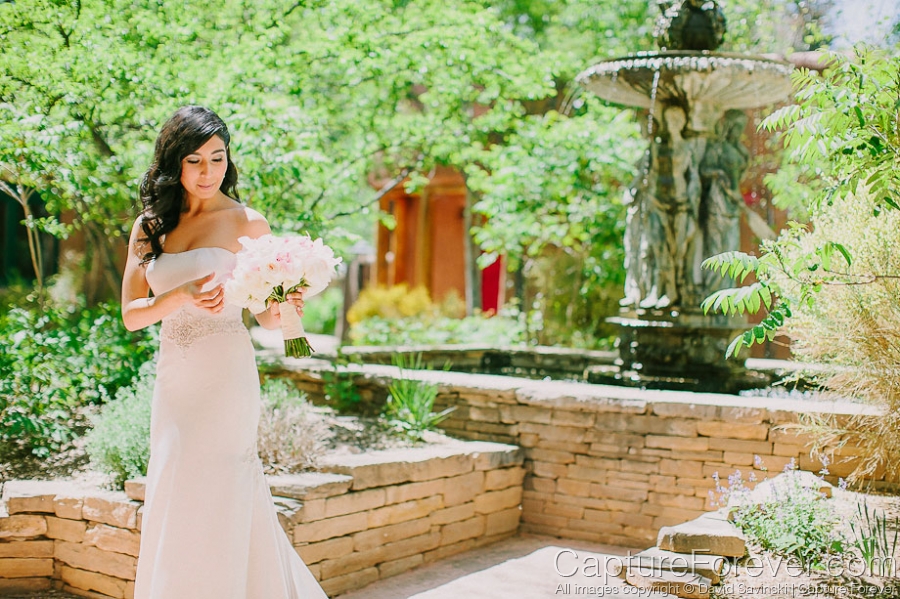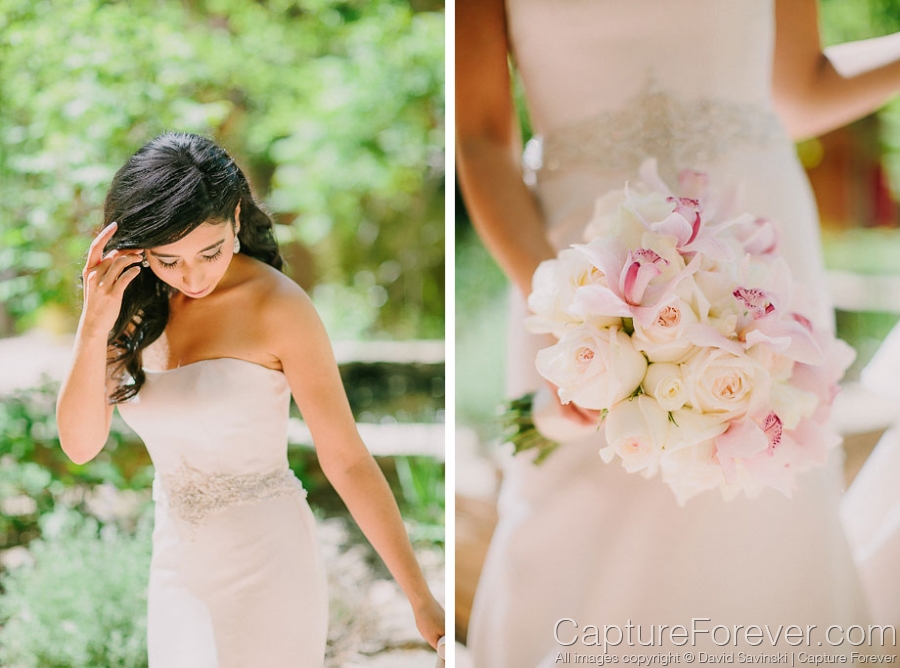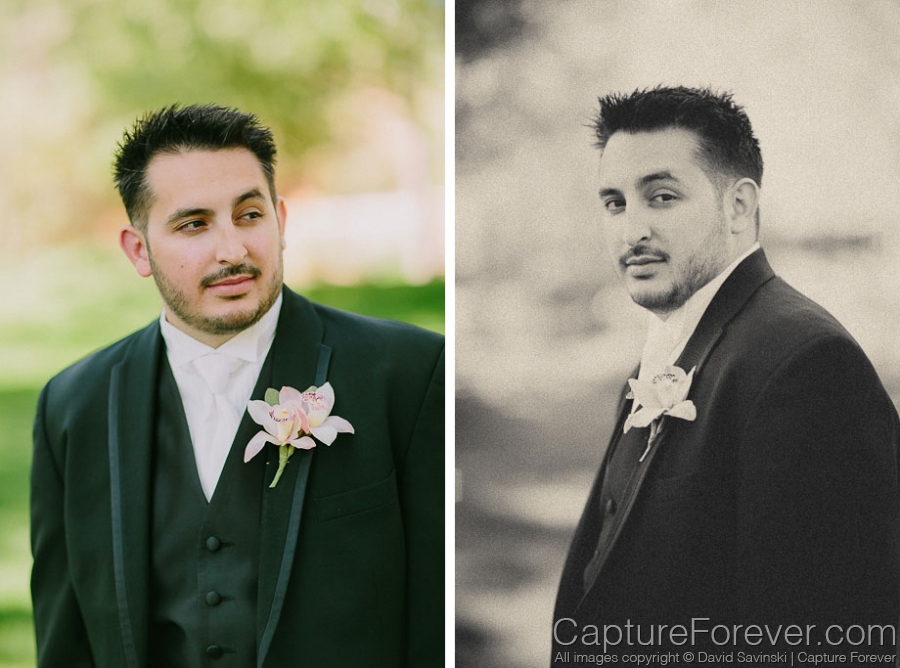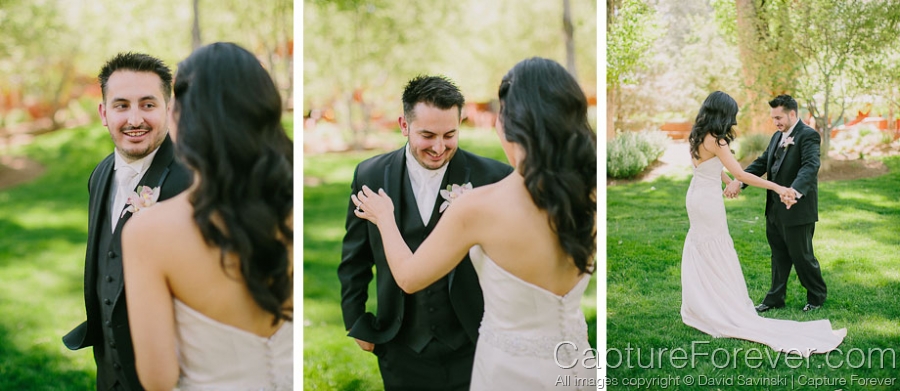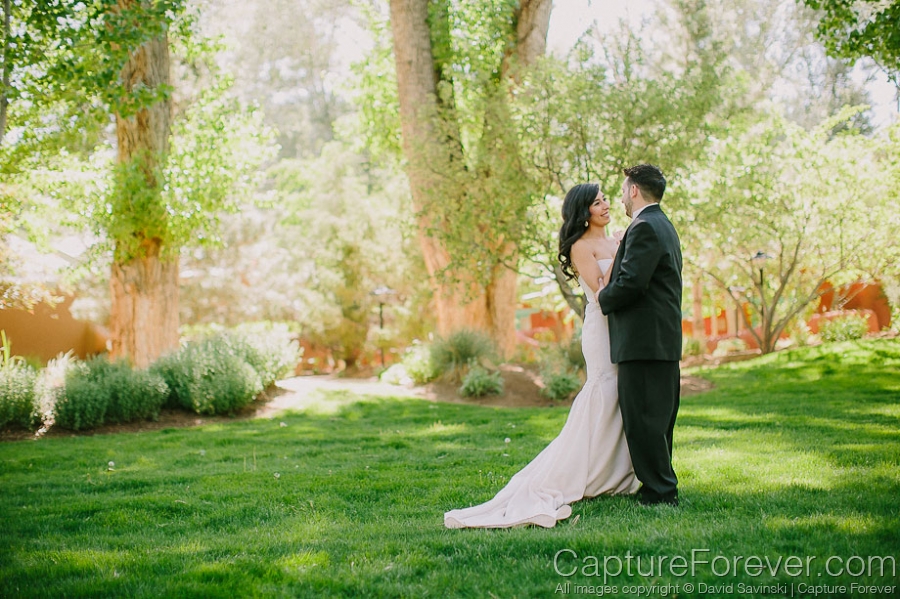 Now we're switching to film.  As you can tell, the look is very different than the digital above.  The color shifts into pastel tones while still being colorful.  Sharpness is about the same but the color and tonal gradations between the lines are what differs the most.  Depth of field is less with medium format due to the larger sized negative.  We scan the film ourselves to a digital RAW file which allows us to tone the images ourselves.  Digital is crisp while film is romantic and ethereal.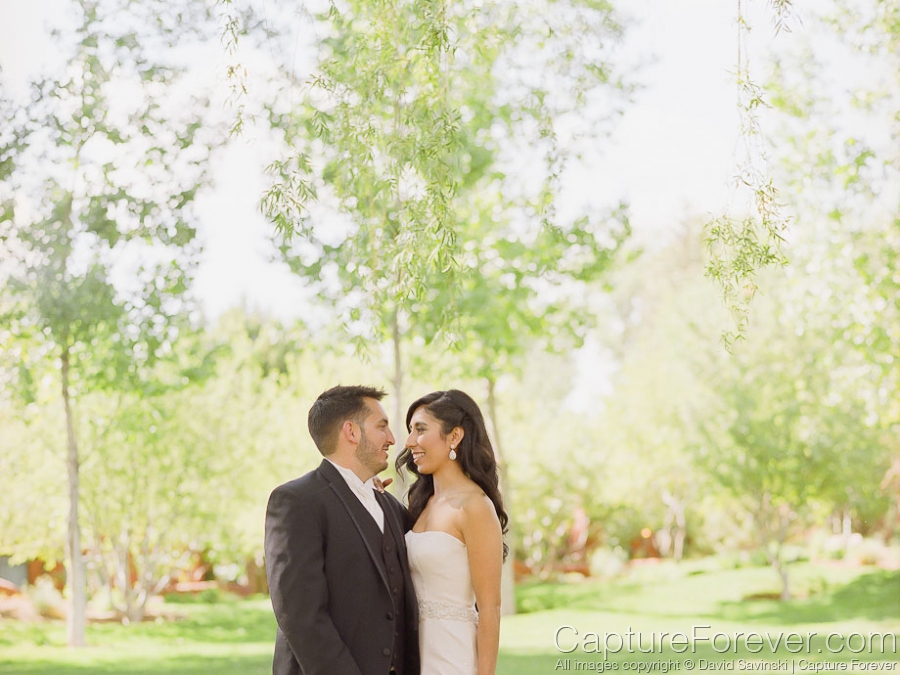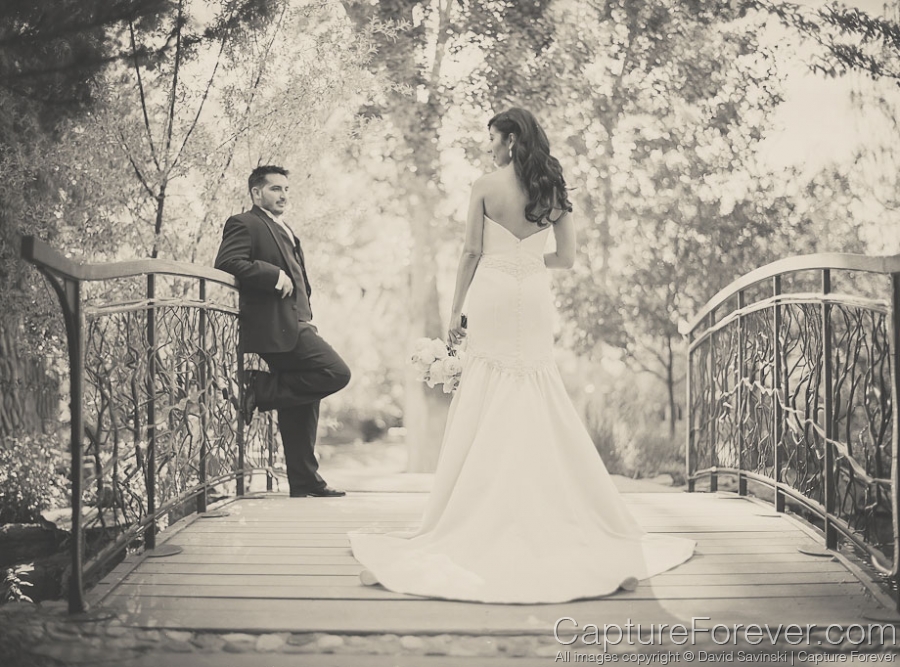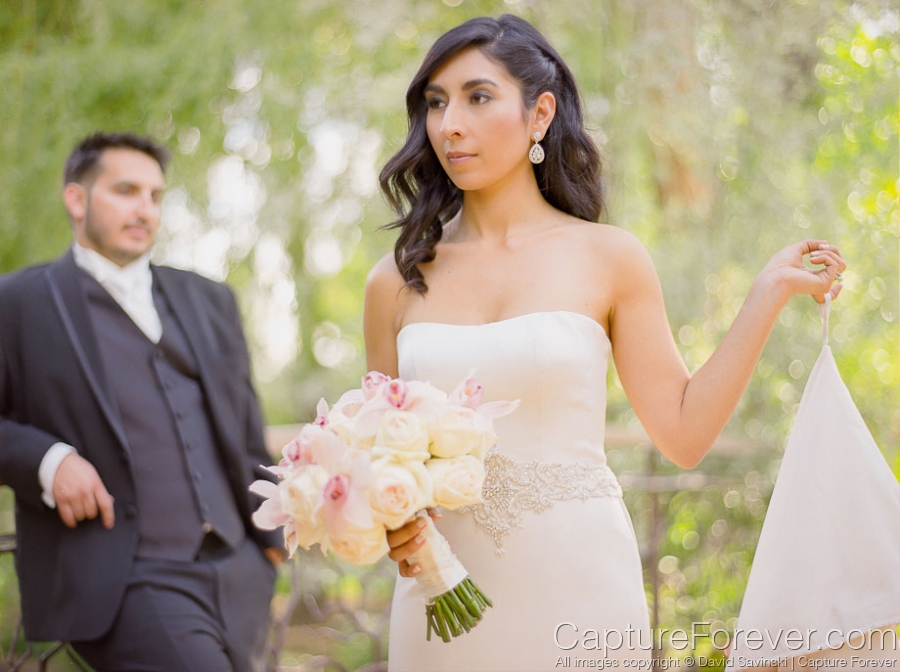 This is my personal favorite: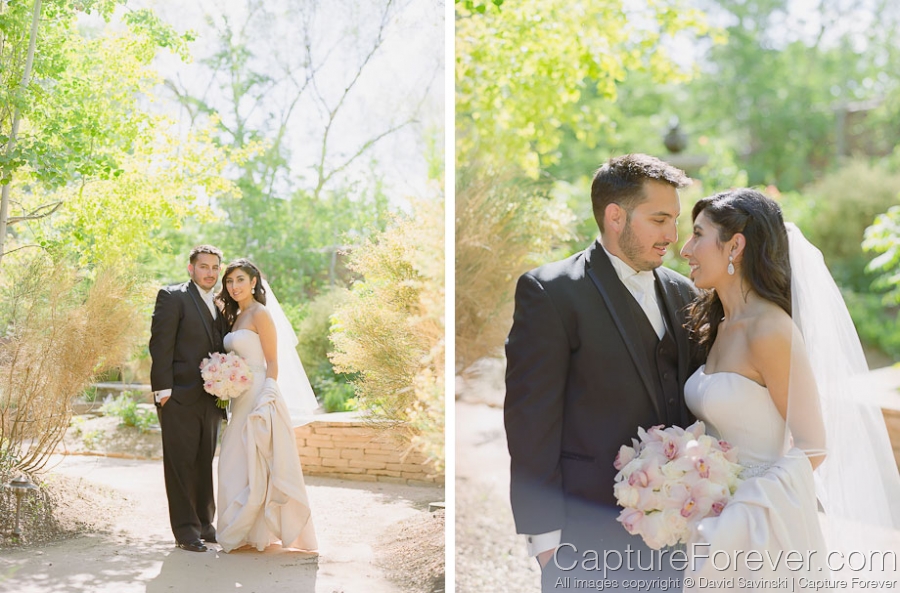 And now back to digital.  Even when couples opt for mostly film coverage, I will still bring my digital cameras along because the shot below would not have been possible if photographed on color film due to the extreme low light in this area (but fast black and white film would have been fine).  I photographed this scene below at extremely high ISO (12,800 on the 5D mark III!  If you're not a photography junky please feel free to email me and ask what this means).  Film handles bright light better, digital handles very dark light better.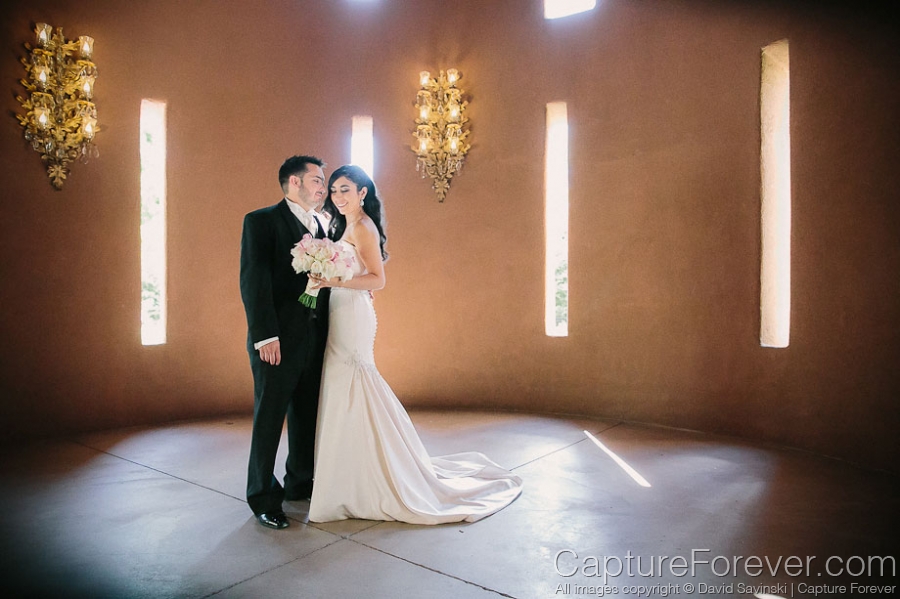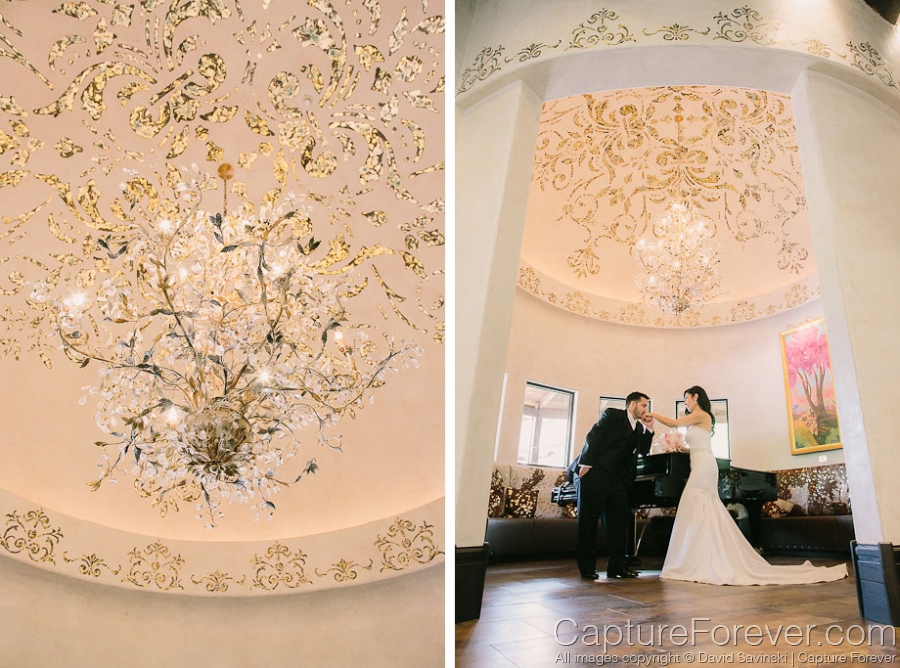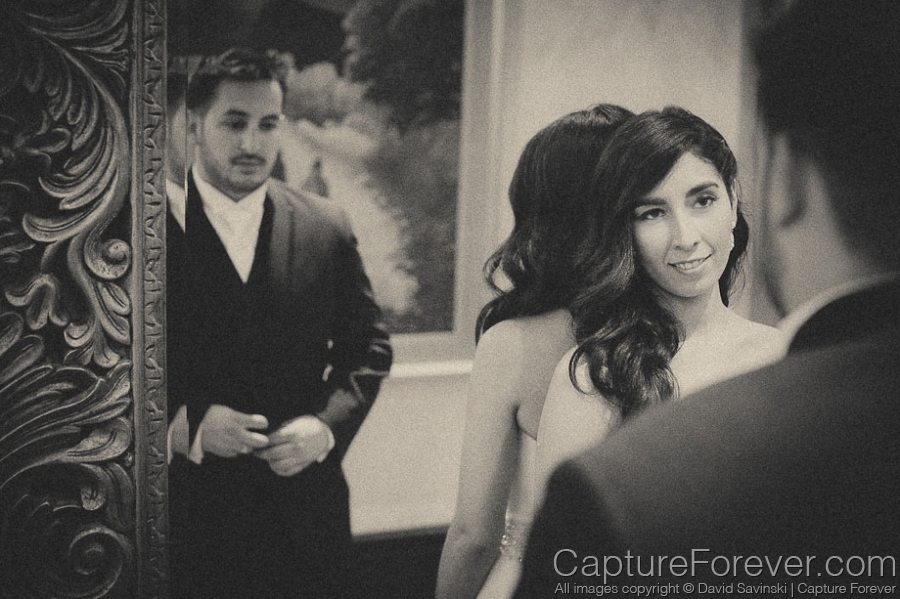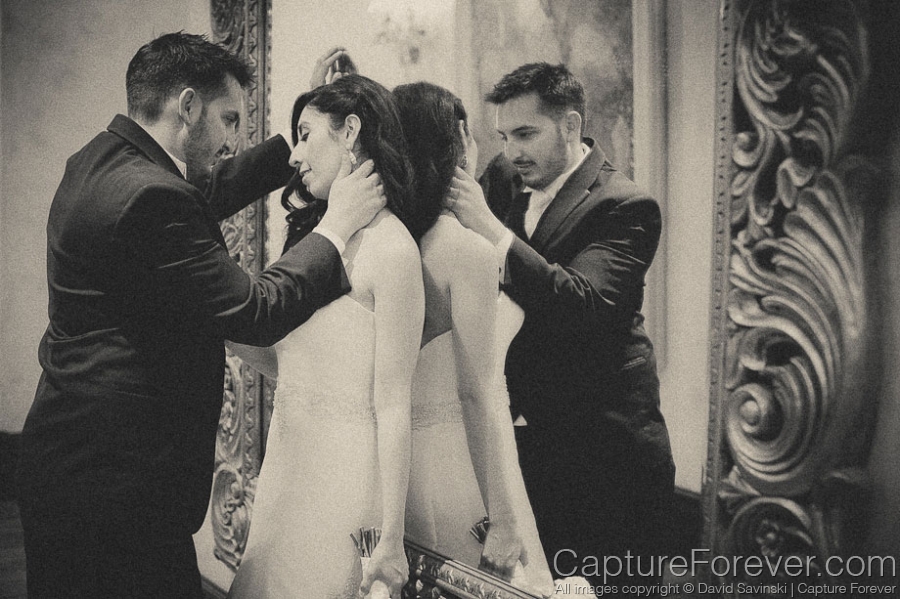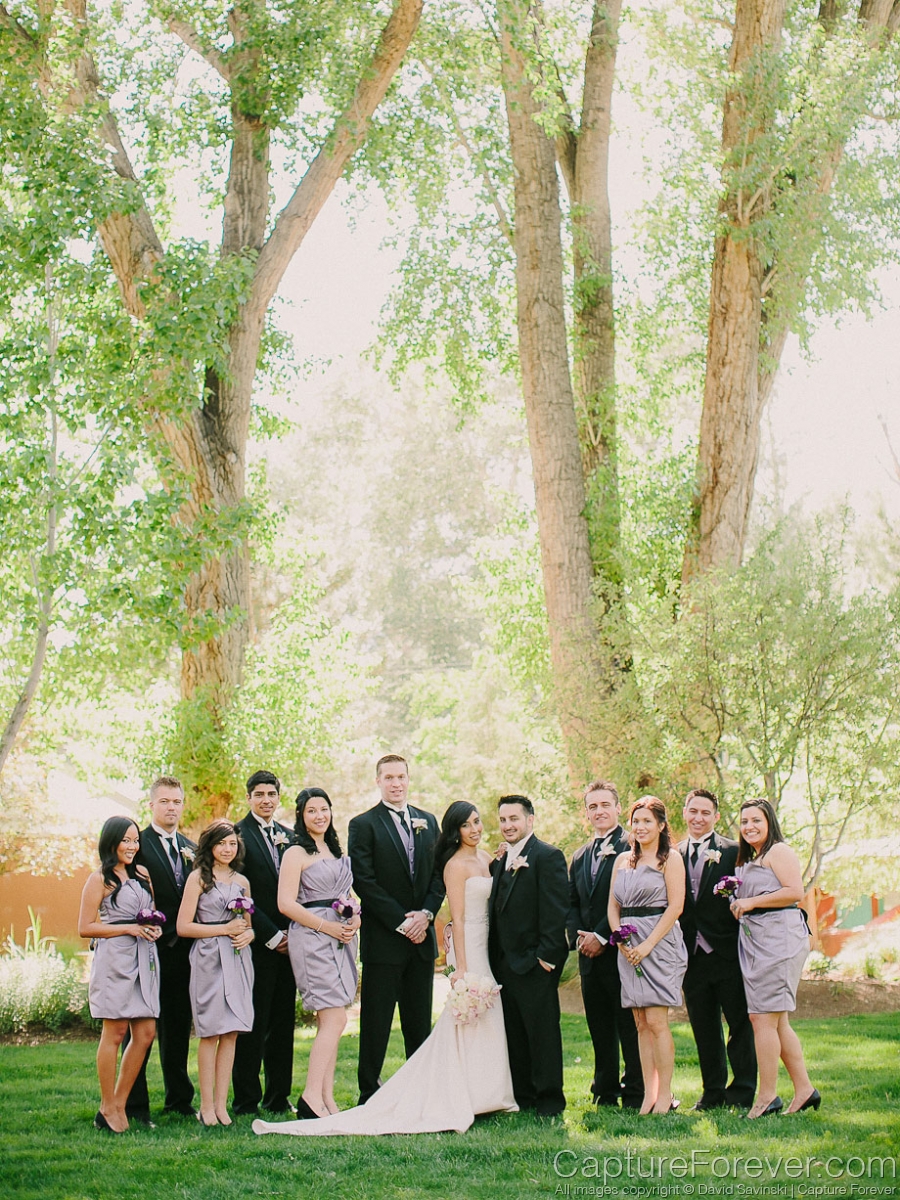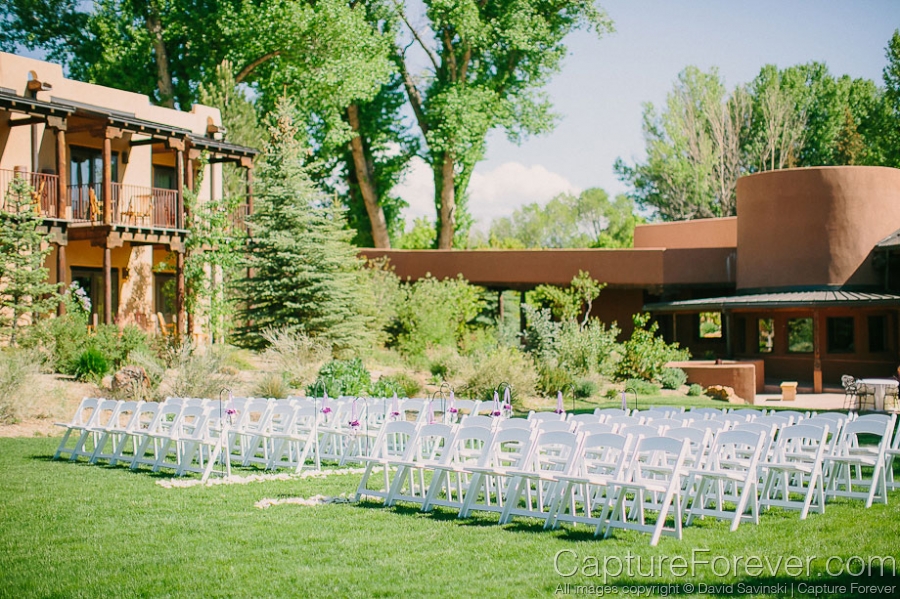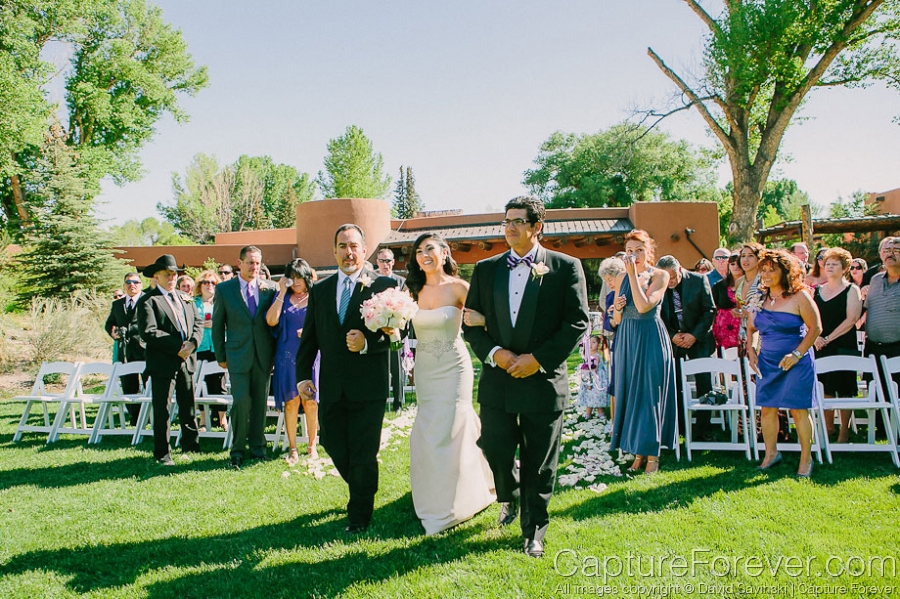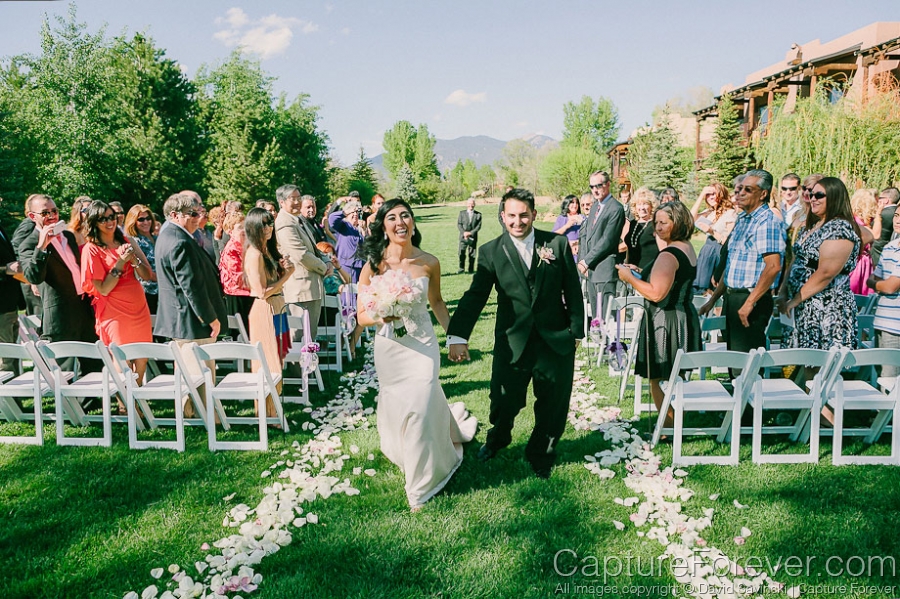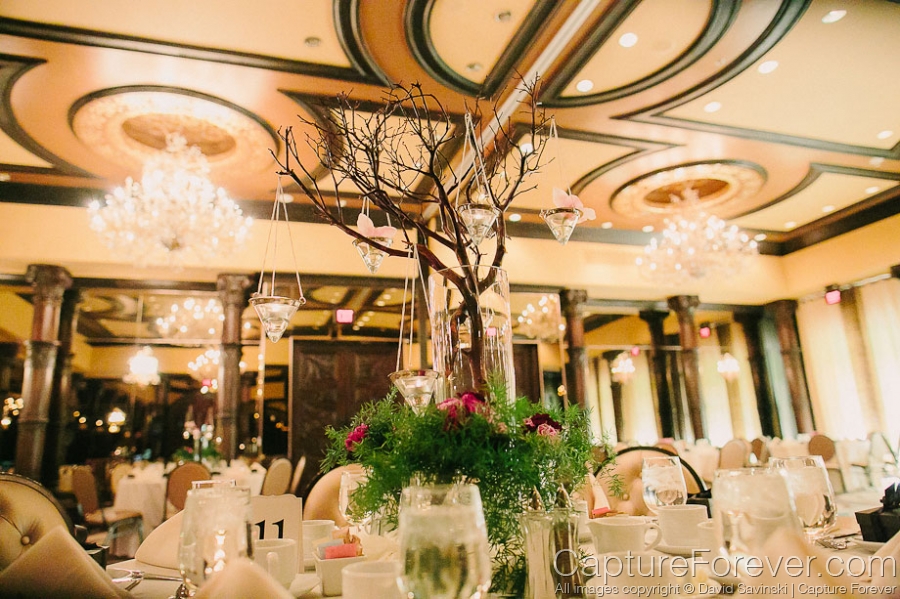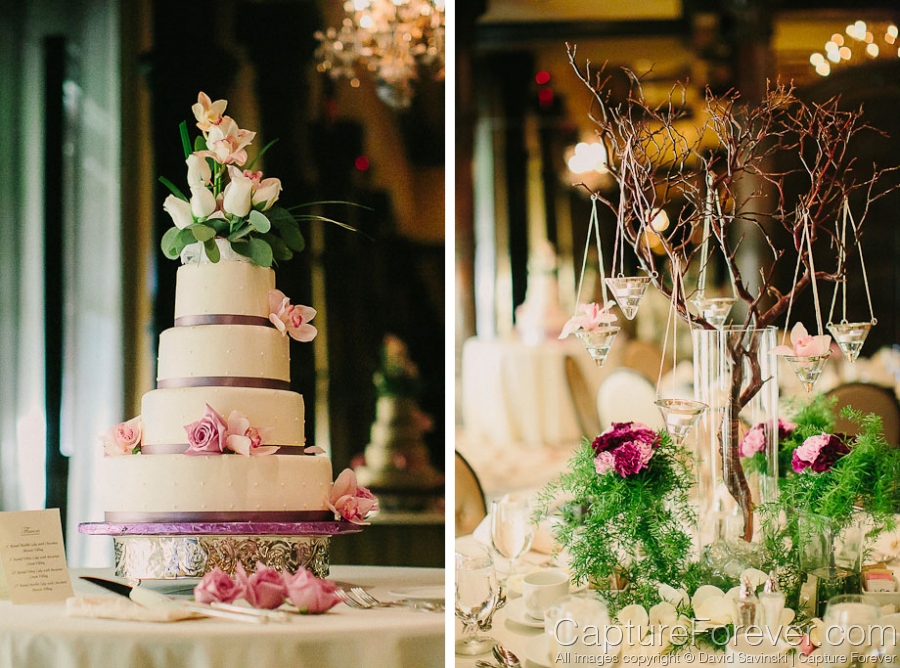 Monica threw the bouquet so hard it cleared all the single ladies and her step-father ended up catching it!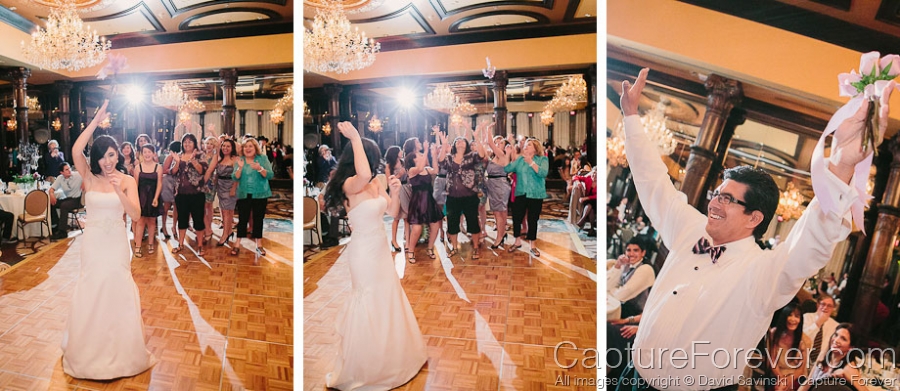 We would be honored for you to pin or re-post these images on non-commercial sites only with proper credit given.  If you would like to license any images for commercial use please contact us.  We would love for you to share this link on Facebook.  Just copy and post this link:  http://blog.captureforever.com/archives/2224.