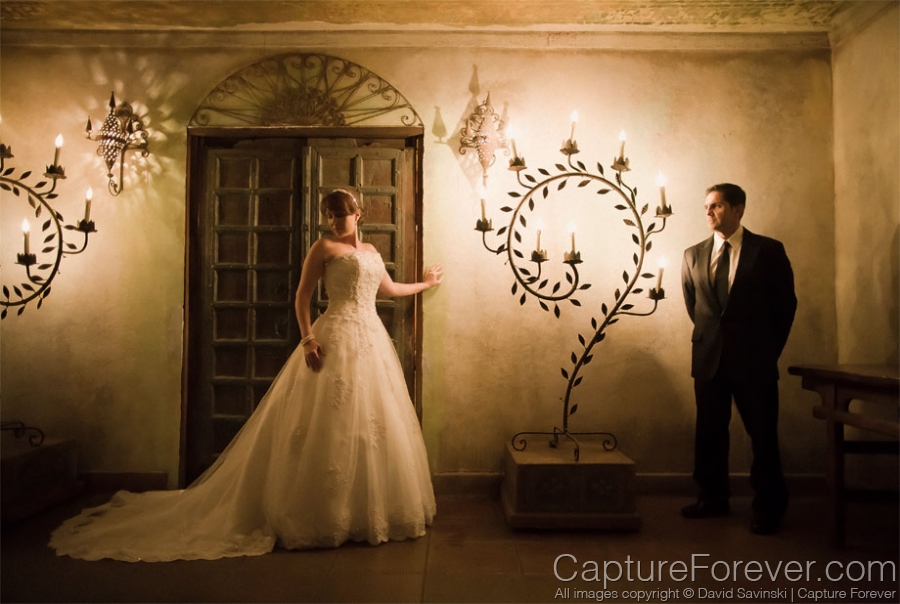 If you're going to have a Moroccan themed wedding, why not go to the most authentic Moroccan wedding venue in Los Angeles?  Asking this exact question, Laura + Albert decided on the Figueroa Hotel in downtown Los Angeles for their wedding.  Aside from capturing genuine moments, my main goal was to be…..how can I put this…..invisible.  I didn't want to photographically alter the natural beauty that the hotel already embraces.  This might seem easier than you think.  In dark locations like this, you must use on camera flash to get the correct exposure.  Rather than rely on direct on camera flash, I used fast aperture prime lenses as well as studio strobes and off-camera flashes to achieve correct exposures.  By doing so I preserved the hotel's vibrant color, mood and ambiance while being able to capture solid images.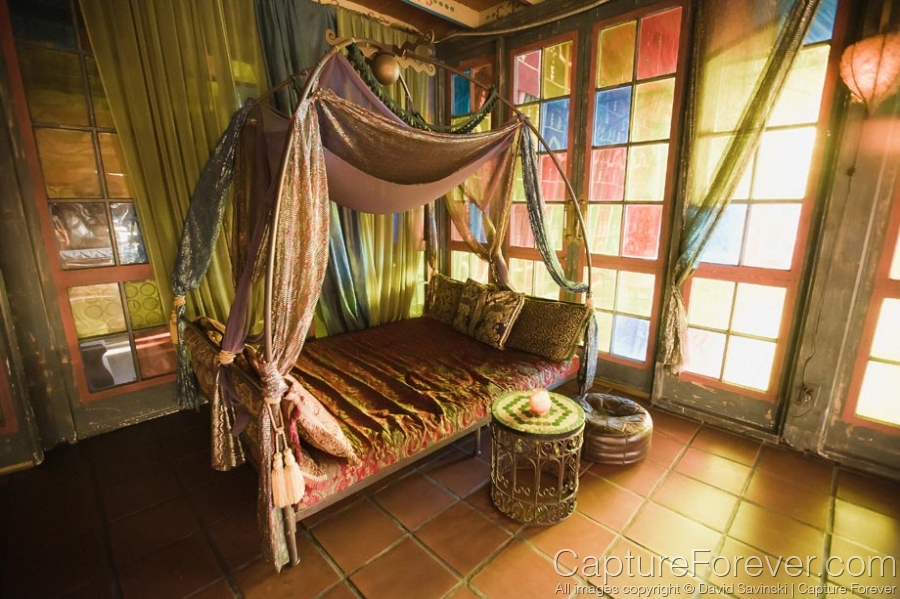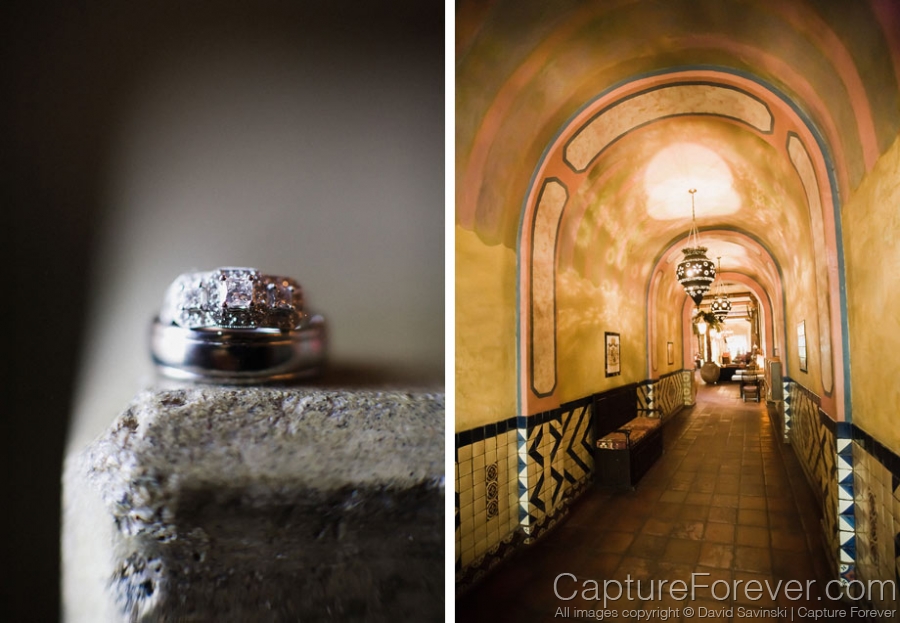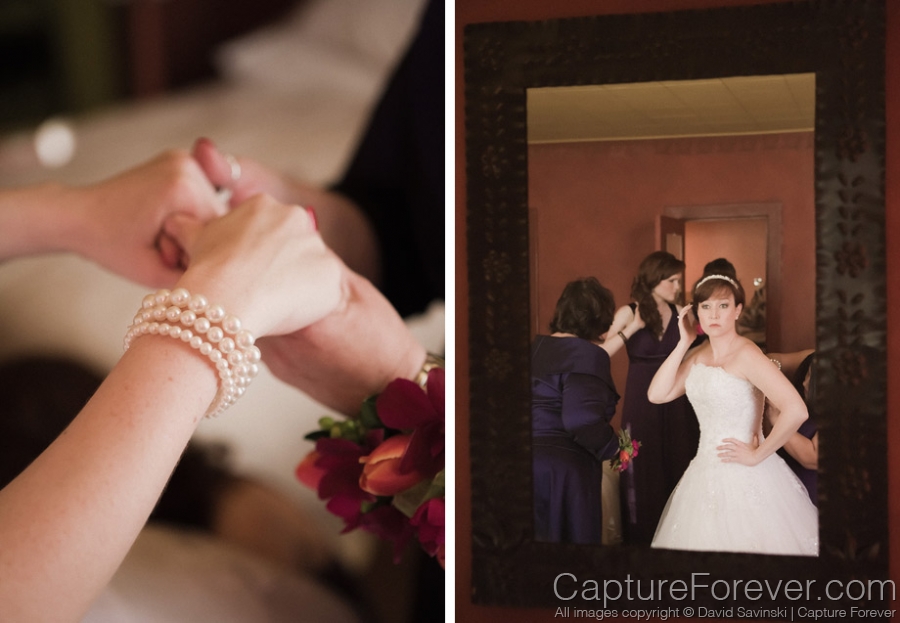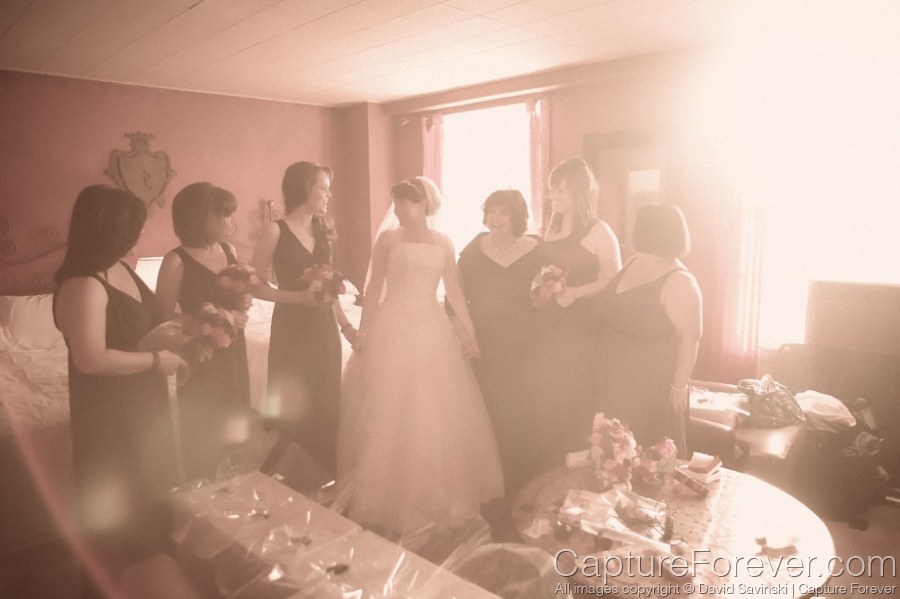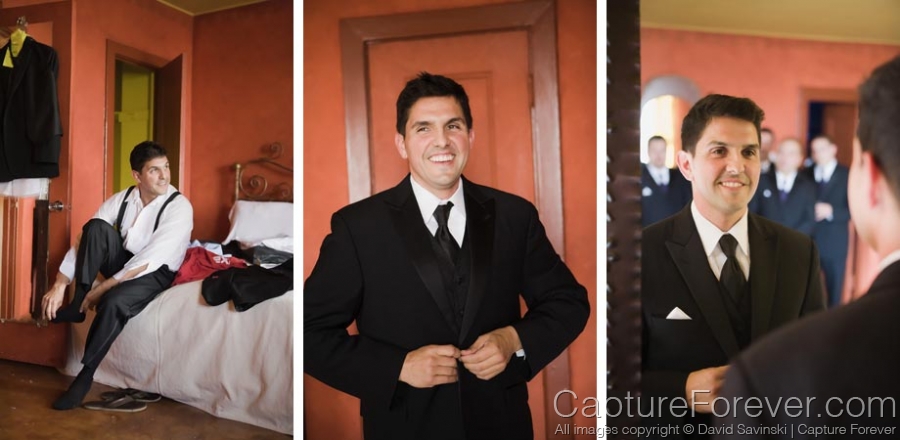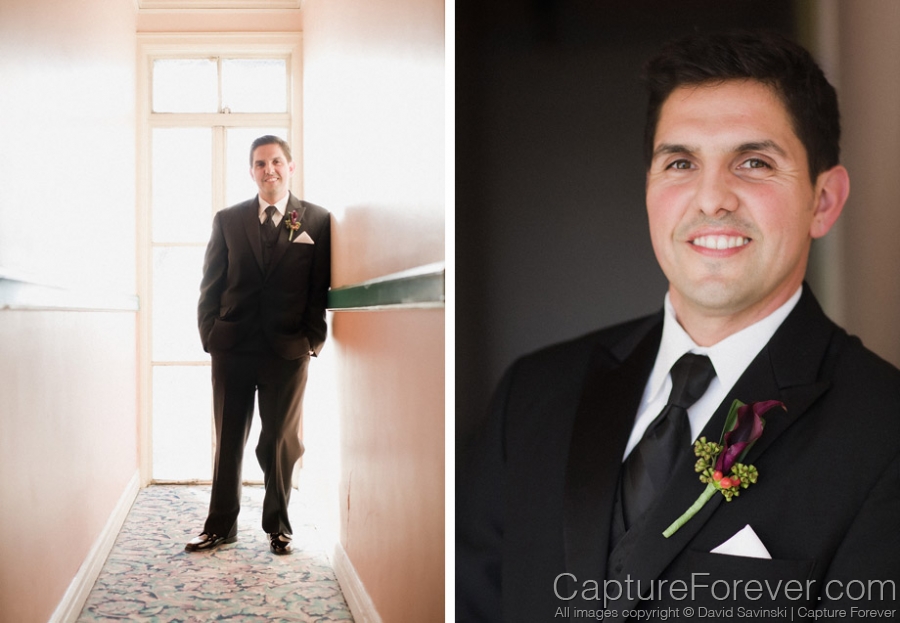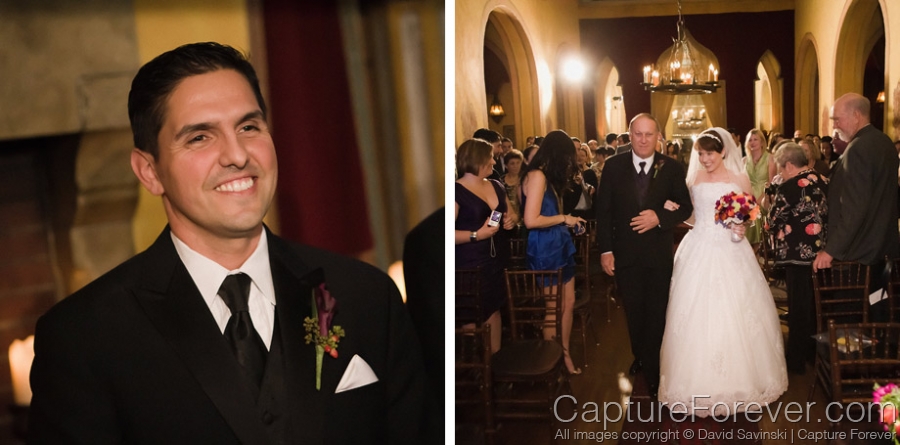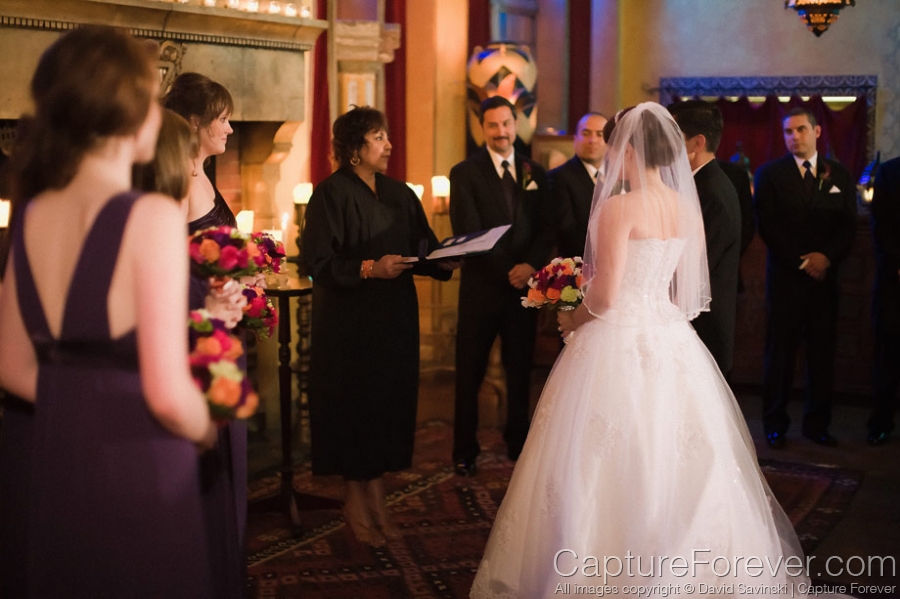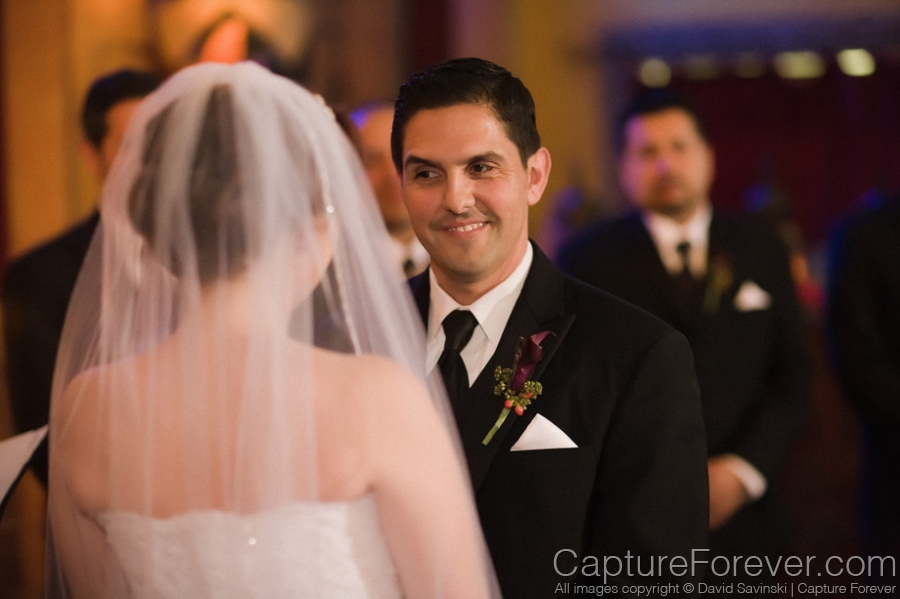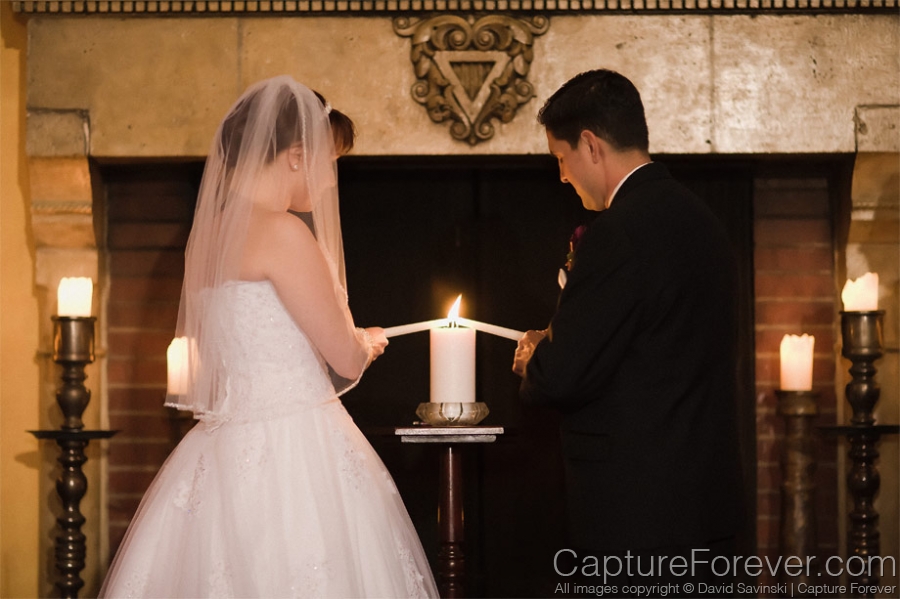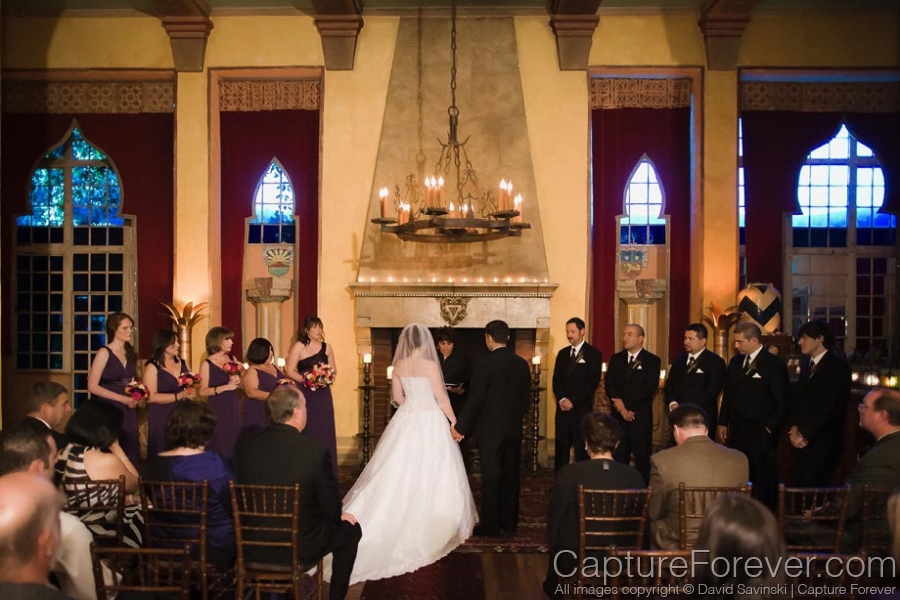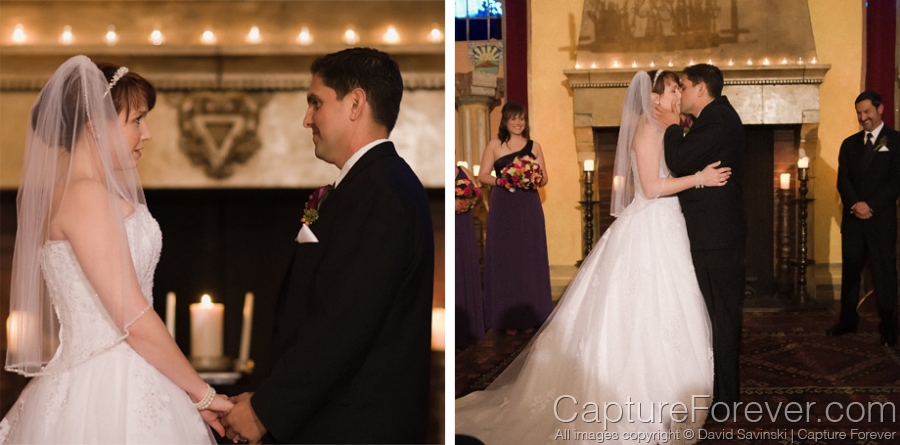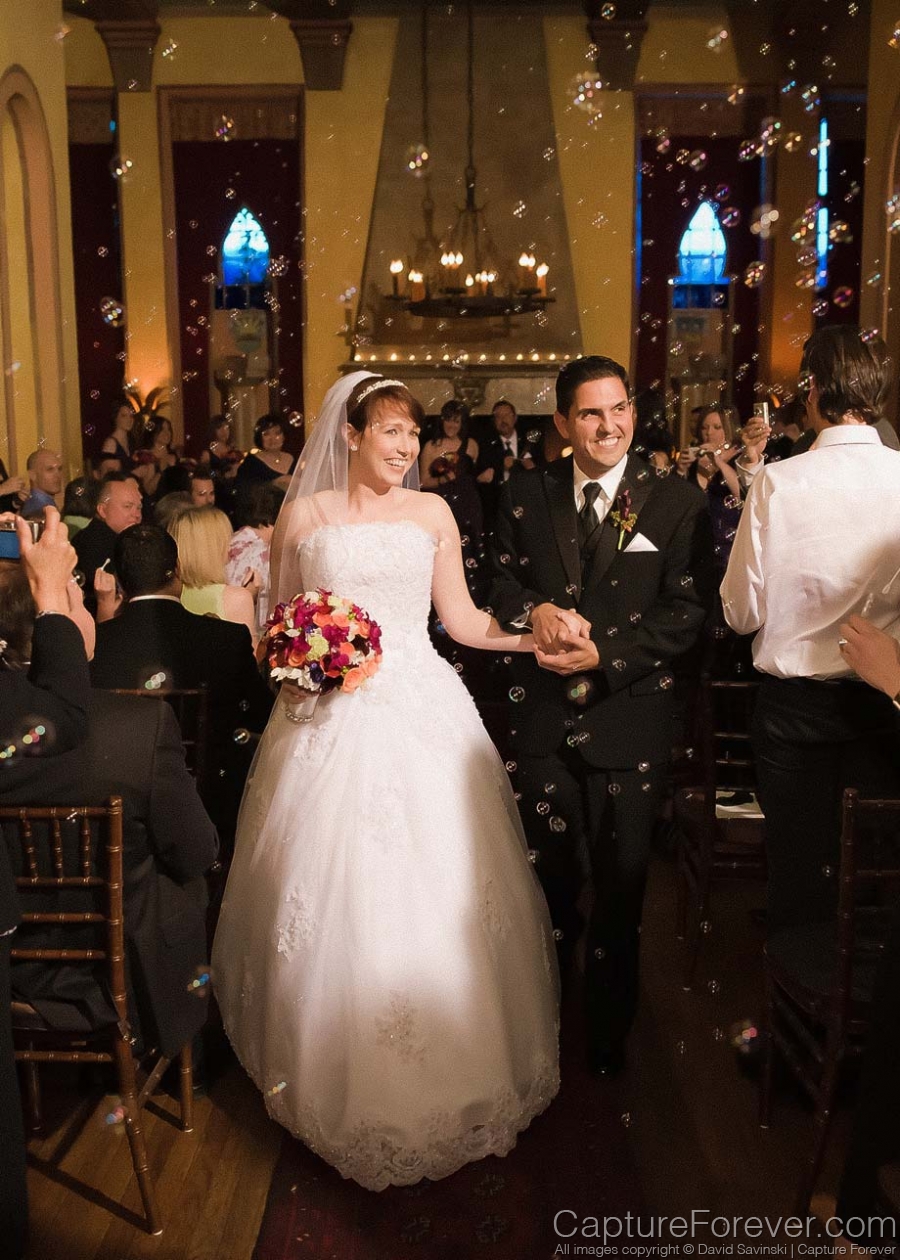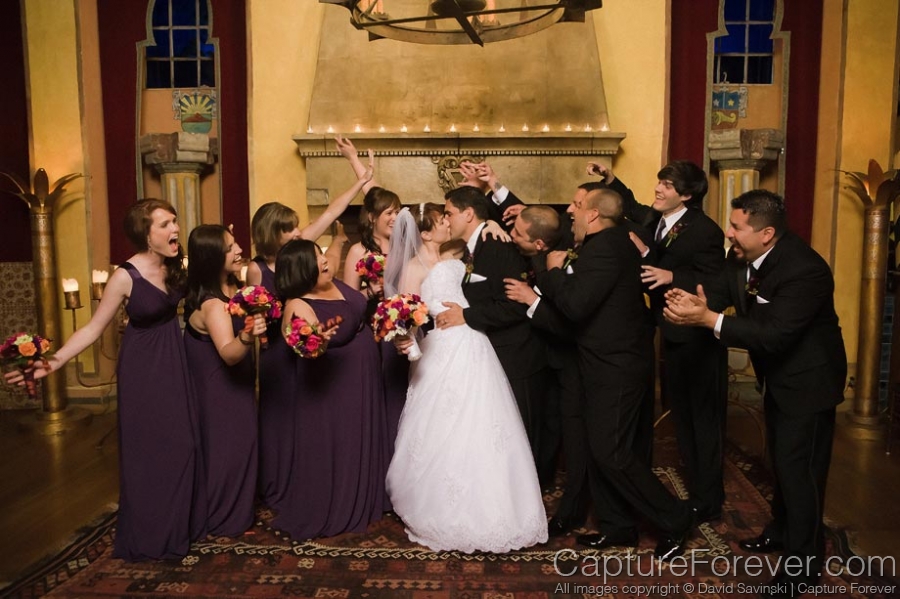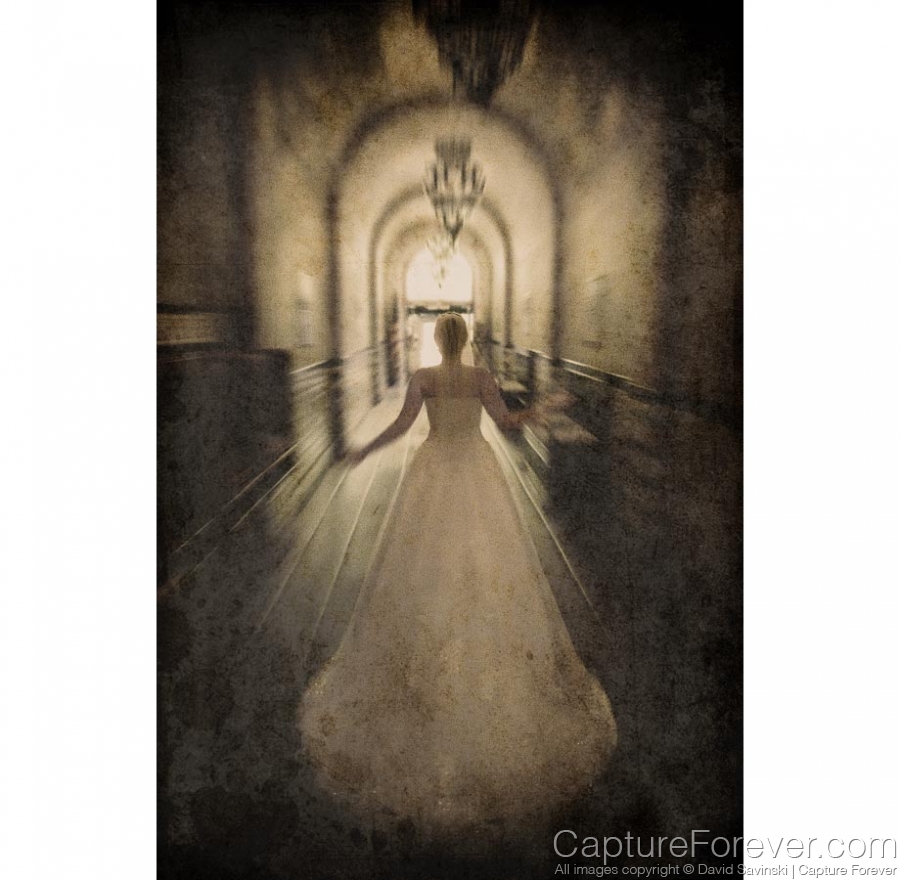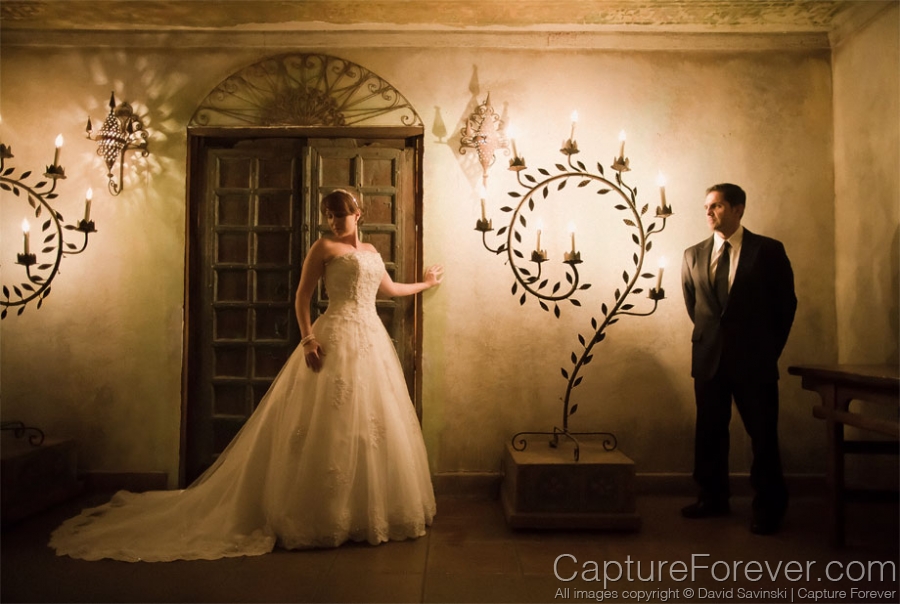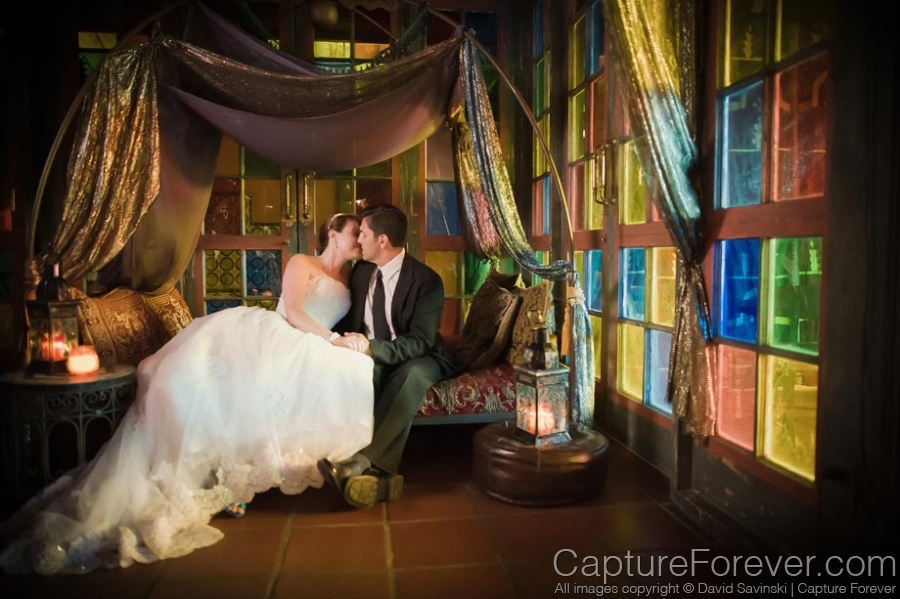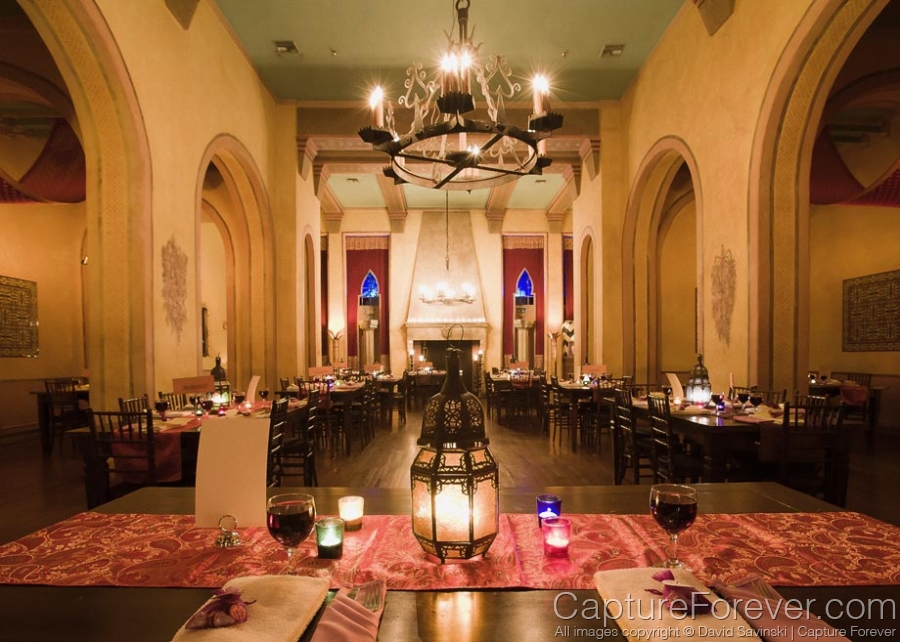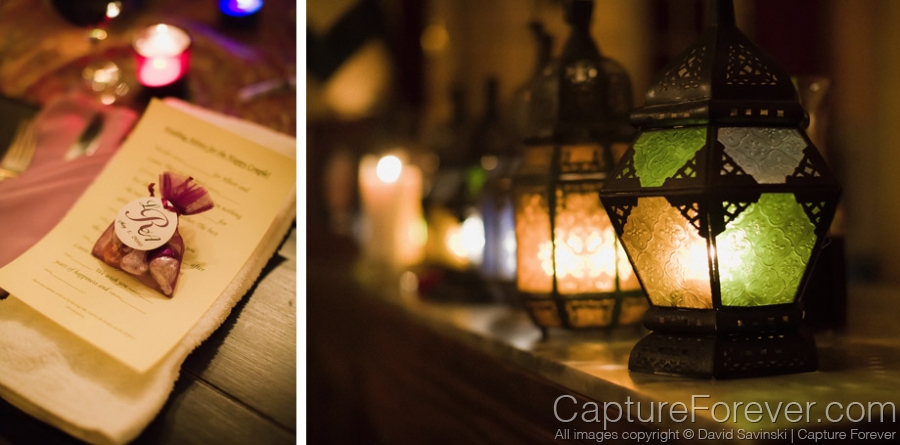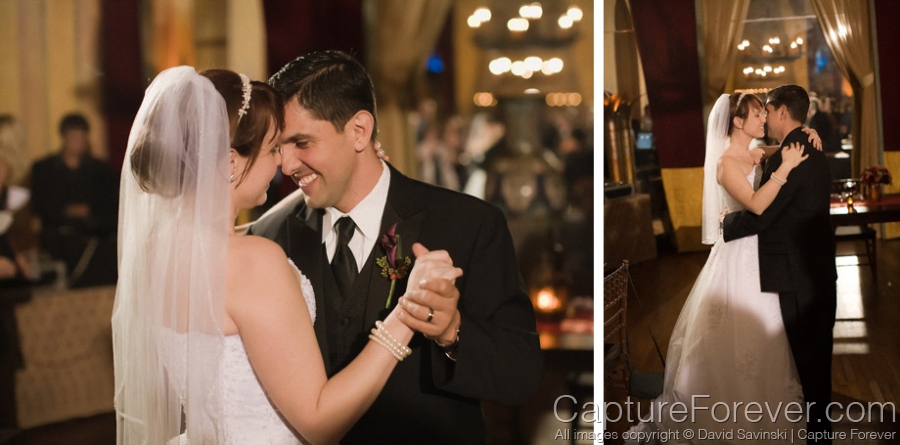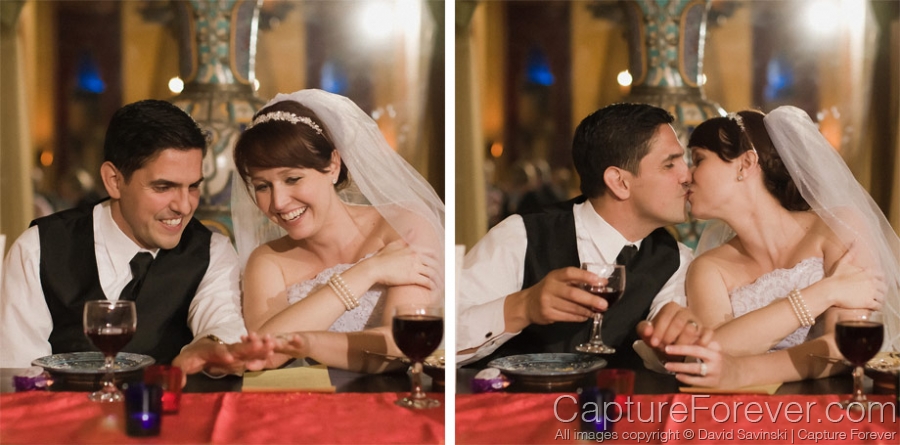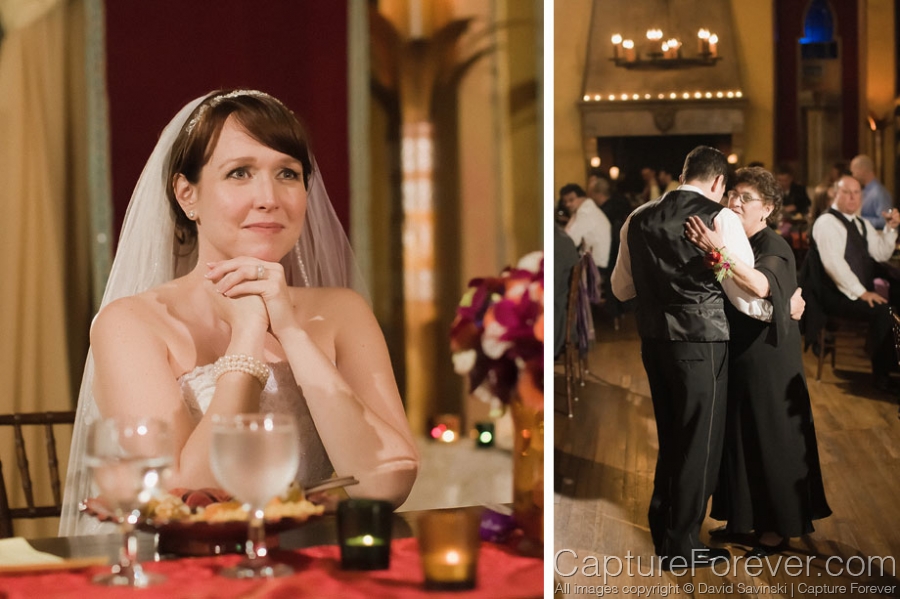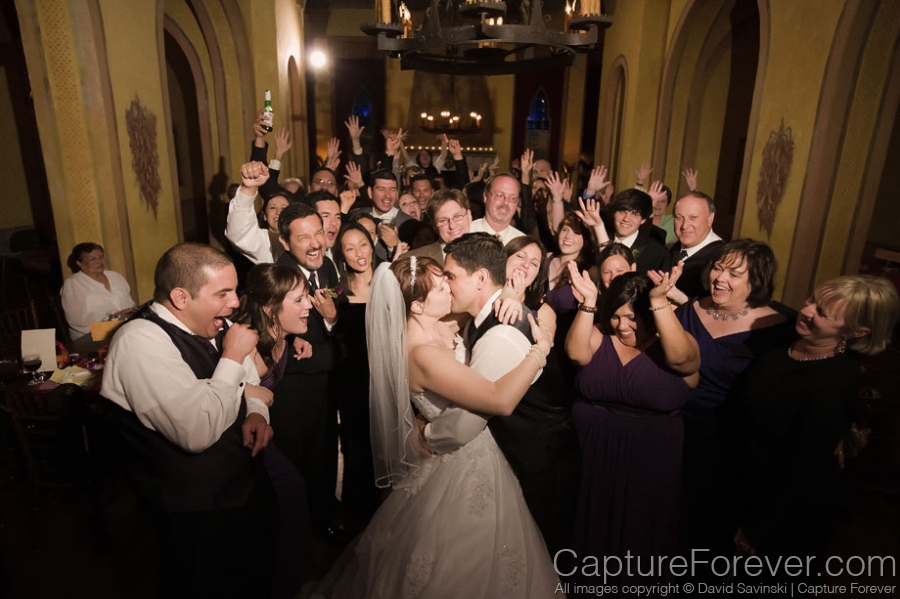 Laura + Albert wedding details:
Ceremony / reception location: Figueroa Hotel.  Flowers: City of Commerce Flowers.  Bride's dress: David's Bridal.  Groom's suit: Men's Warehouse.  Wedding cake: Goldilocks Bakery.  Invitations: Wedding Paper Divas.