Pauline + Michal celebrated their marriage with a roaring 3 day swing dancing wedding on Catalina Island, CA.  Pauline + Michal are the owners of the Giant Candle Company of Los Angeles and used these beautiful (and truly gigantic) candles throughout their wedding decor.  The ceremony took place at the Avalon Community Church and the reception at the Catalina Country Club with the assistance of Jessica Marical.  Catherine Machado provided the always stellar coordination with additional assistance by Julie Glass and Nicolette David.  Floral design by Gabriela of Vida Floral.  Linens by BBJ Linens.  Wedding reception band was the Swing Kings and put on an awesome show!  Swing Dance lesson taught by Rusty Frank's Lindy by the Sea.  Sound design by Bill Delbert and Kyle Warner.  Videographer was Dan Douglass of Plug Video.  Cake created by Rossmoor Pastries.  Wedding officiant was Steve Ernst.  Hair/Makeup by Monica of Catalina Nail and Hair Salon.  Dance floor and lighting by Robert Campos with Ro Li Des.  Vintage taxi service by London Cab.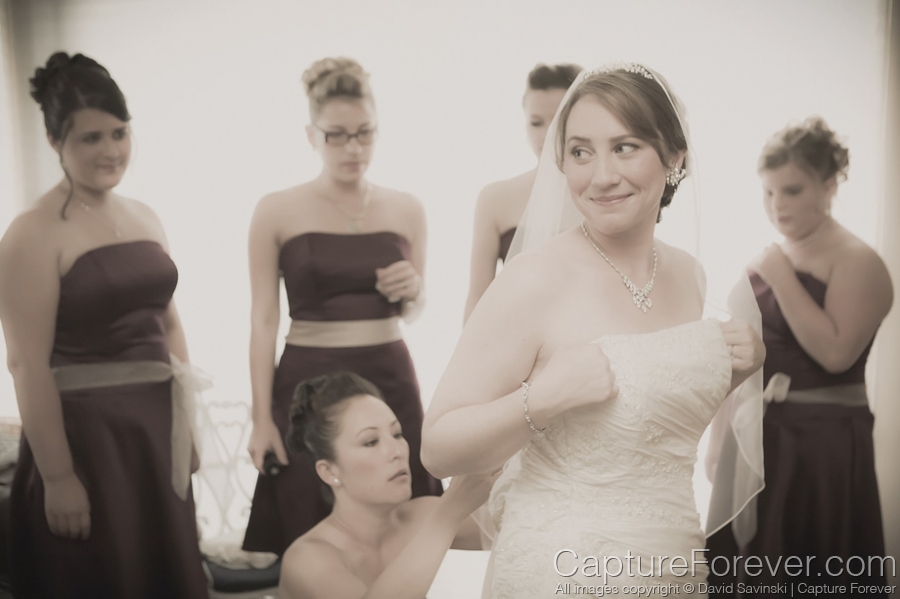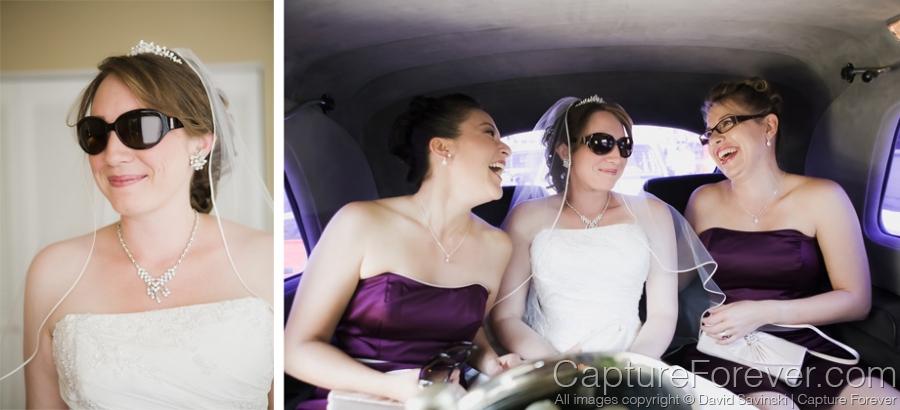 Here's a few of
Giant Candle Company's
candles.  Look at the center one!  That is one giant candle ;-)!