What happens when a bridesmaid catches the bouquet at a wedding I photographed in 2008?  She becomes this gorgeous bride!

Jenny + Peter started their wedding at a private home in Los Angeles.  Their ceremony took place at Our Lady of Grace in Encino, CA.  The reception was at the Sheraton Universal Starview Ballroom in Universal City, CA.  Jennifer's dress by Steven Yearick (style 13194) purchased from Mon Amie and altered by Couture by Irina.  Bridesmaid dresses by Anna Elyse Bridesmaids.  Bridal hair by Laura Schiro of Suburbia Salon.  Bridal veil and hair jewels by Erica Koesler.  Bridal party hair and makeup by Denise of Sweet Dreams Salon.  Flowers by Marcia McCann.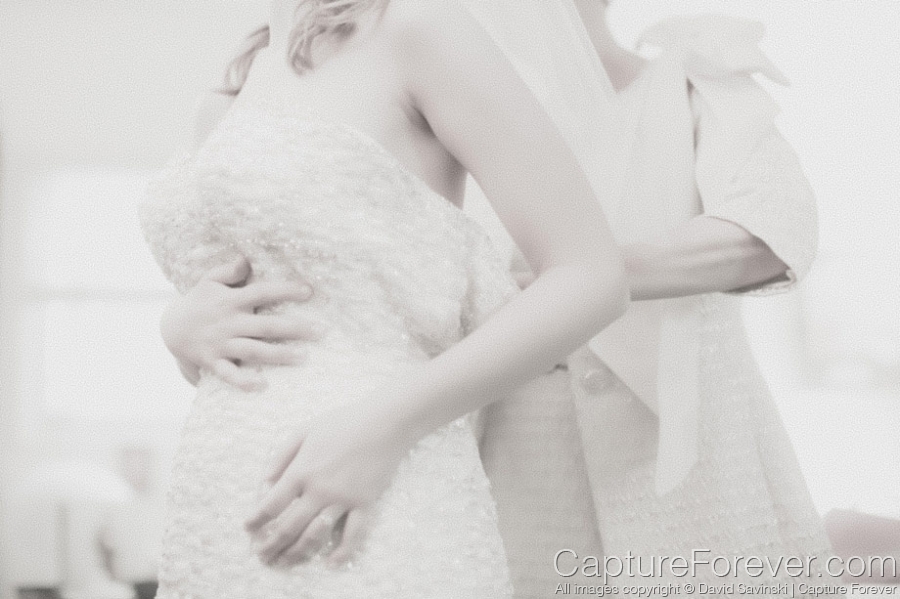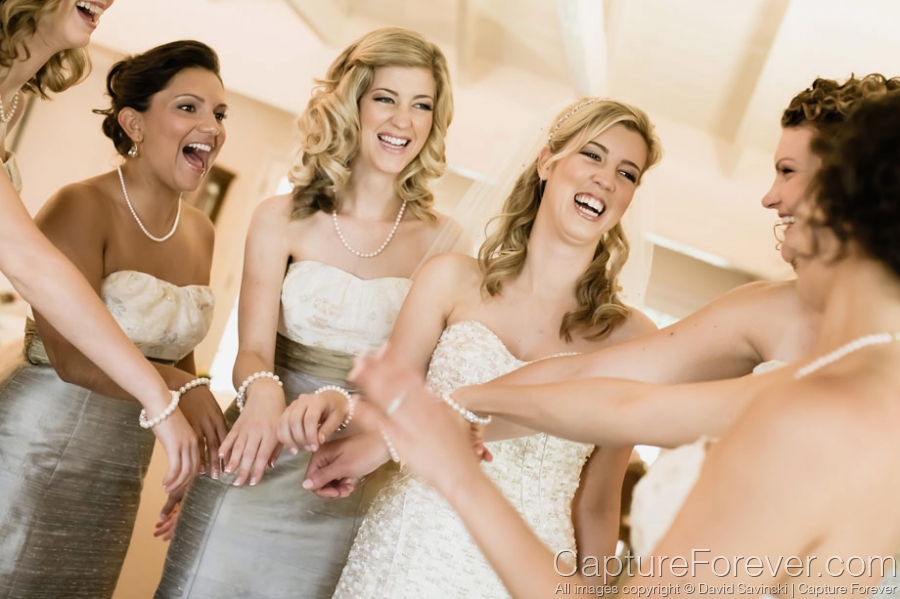 Here's bridesmaid Adrienne, the bride who threw the bouquet to Jenny.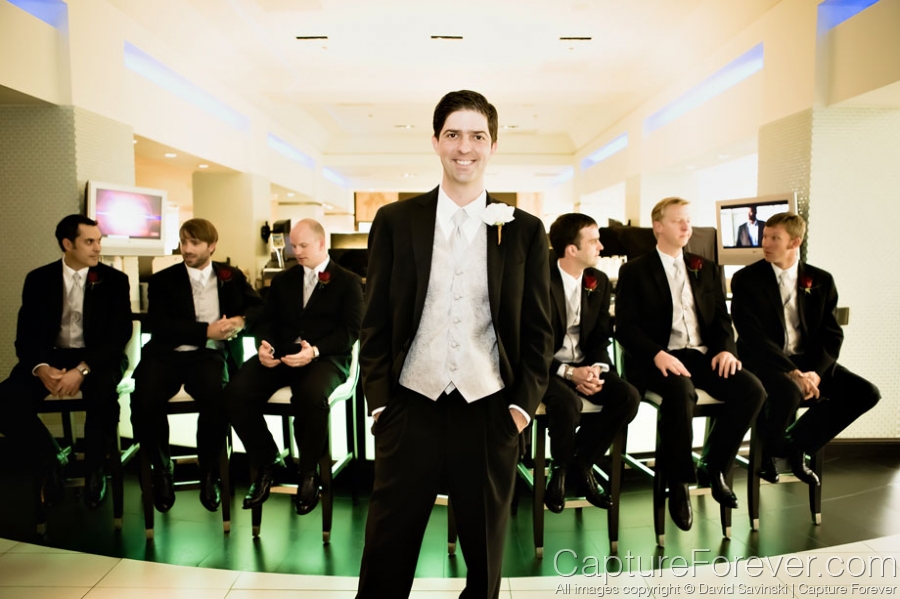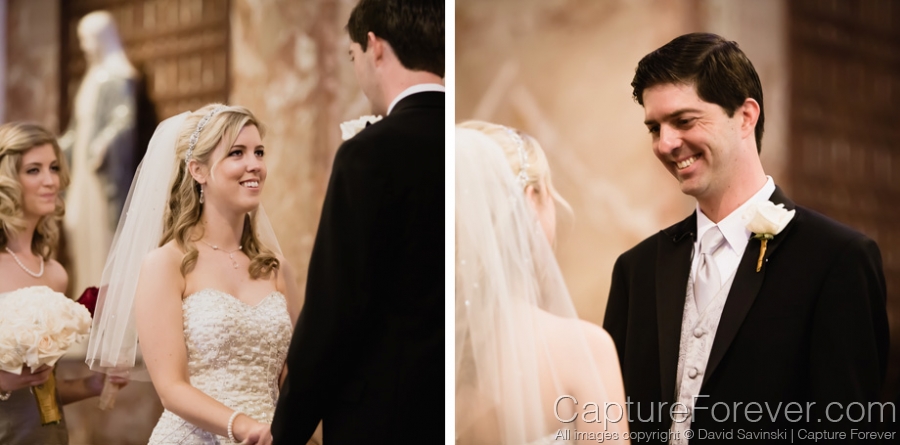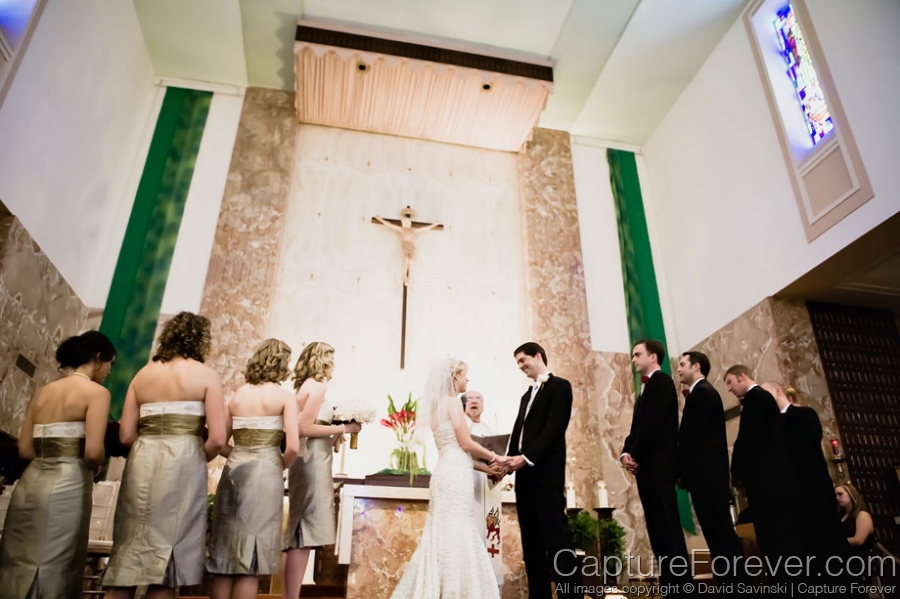 Jenny decided to get creative with florist
Marcia McCann
with this beautiful floral arch that we used for the family and bridal portraits.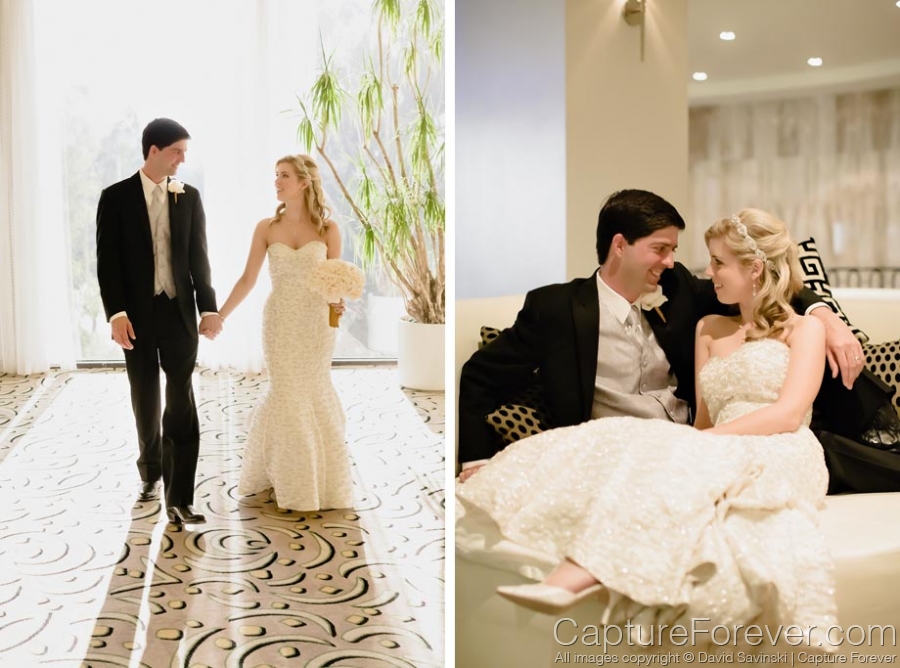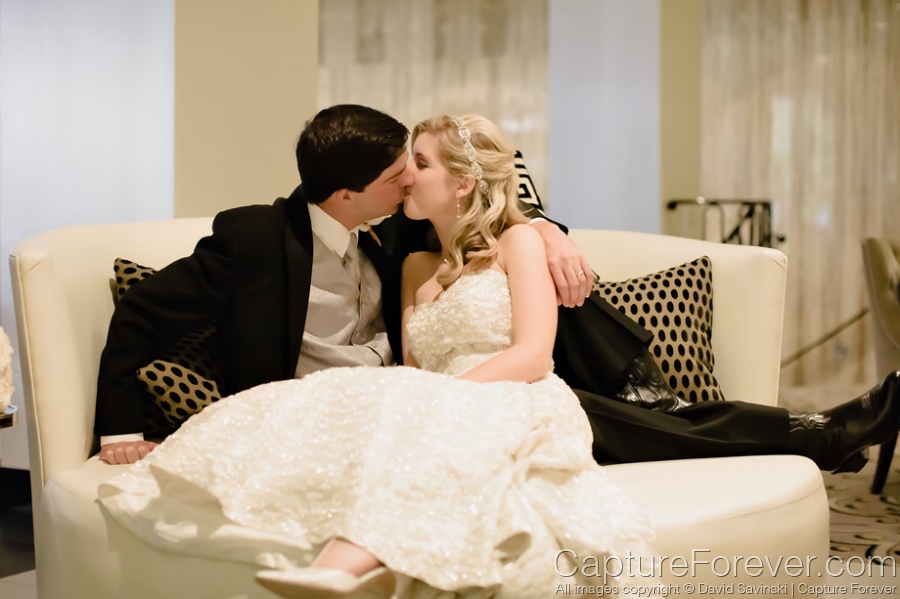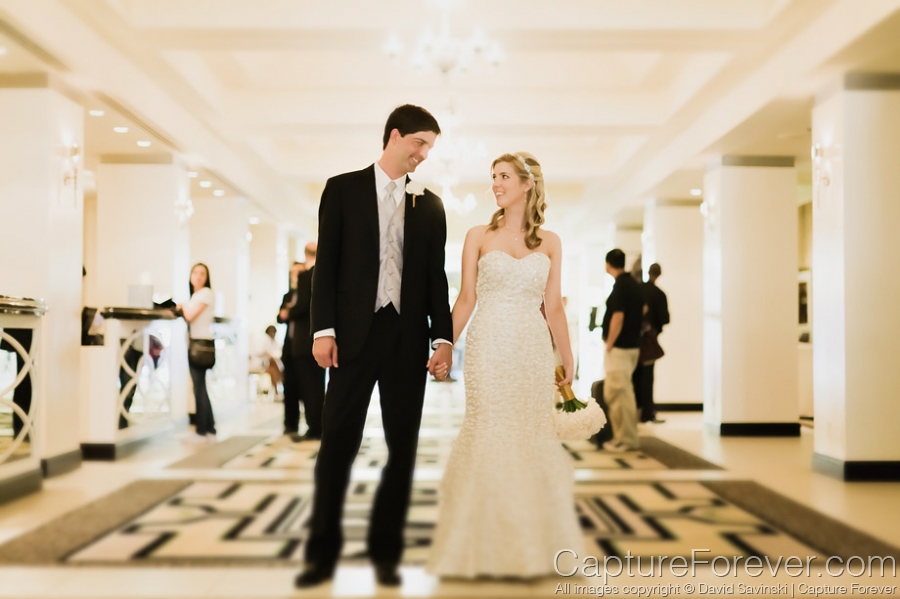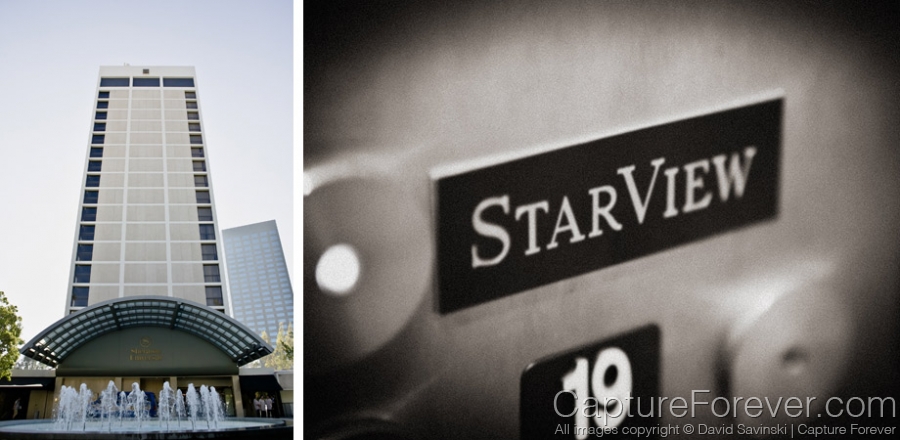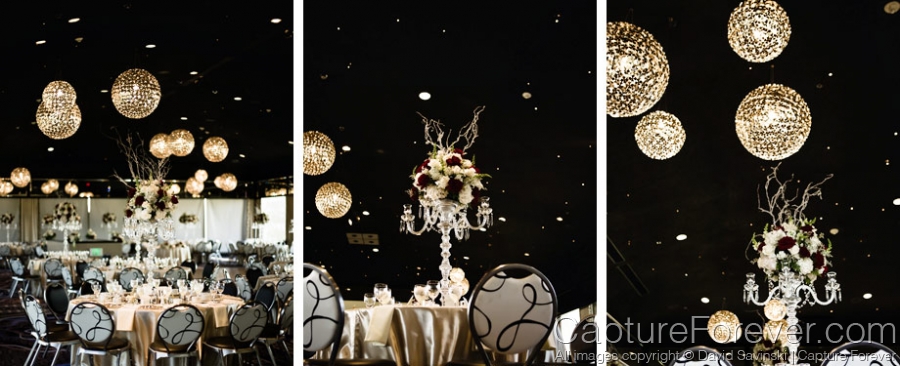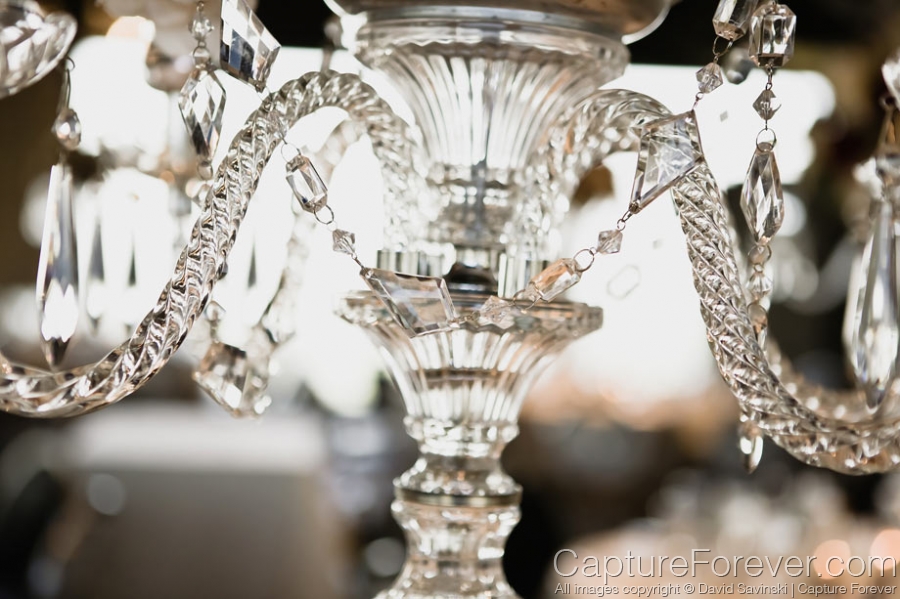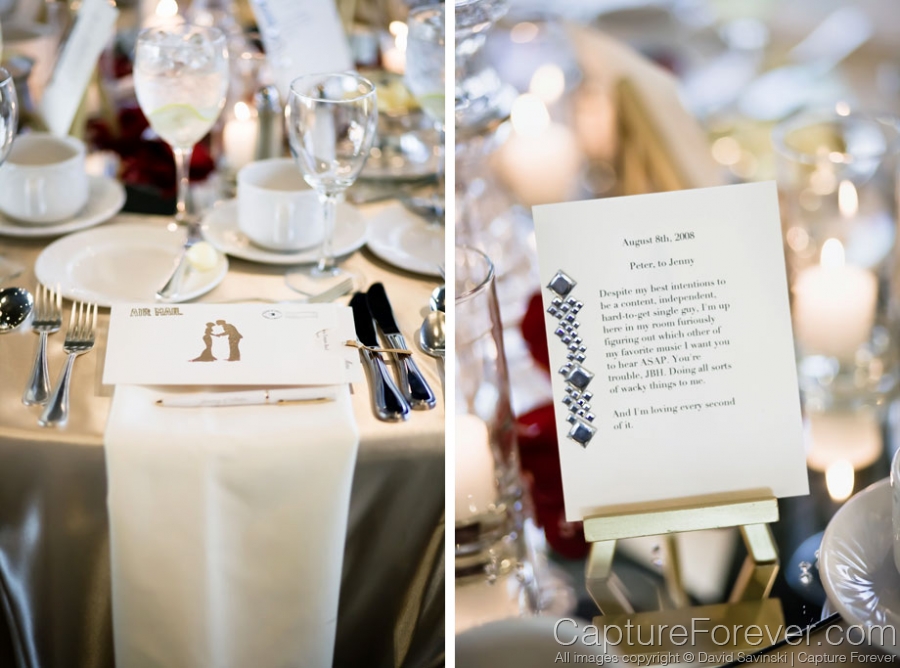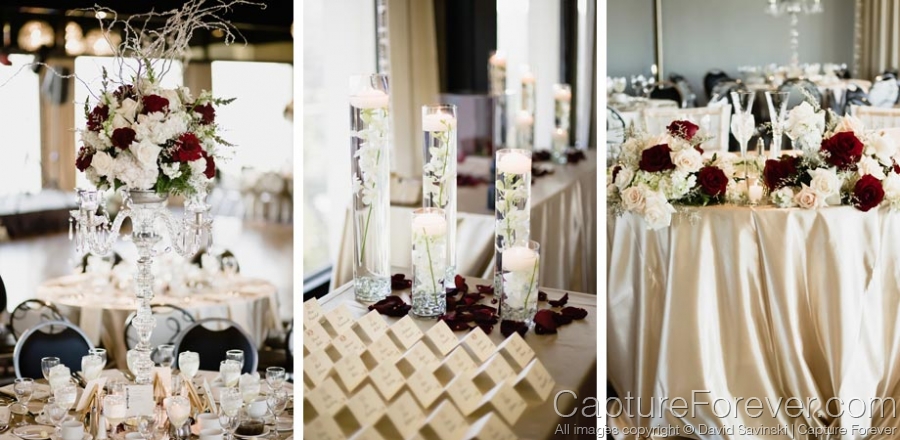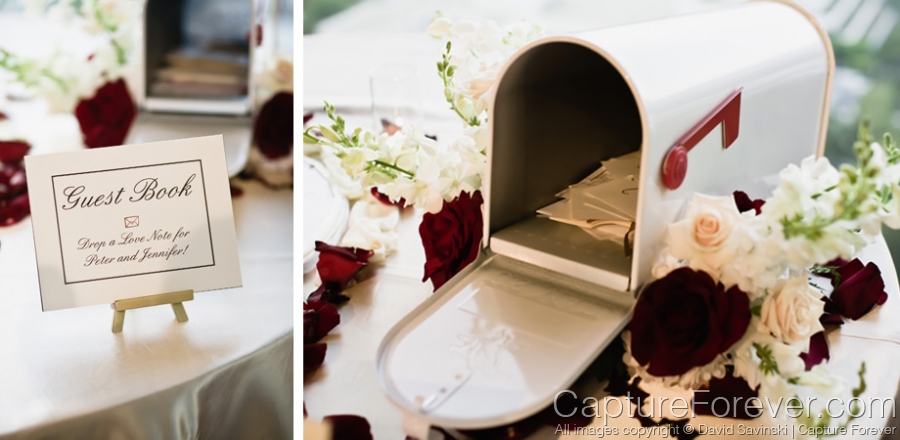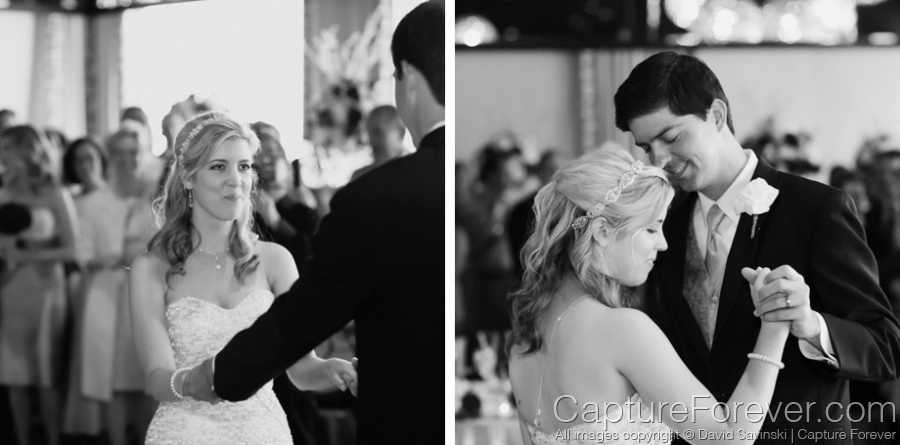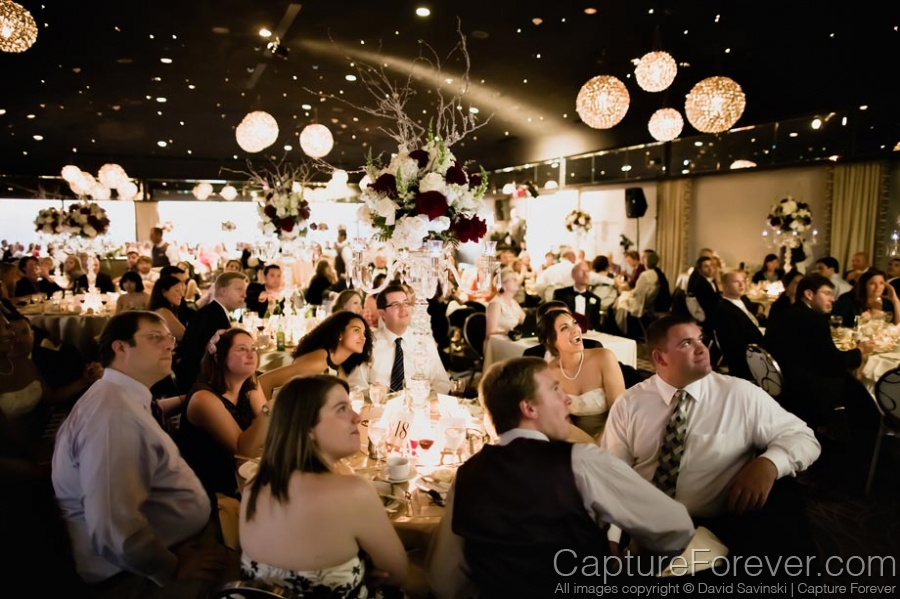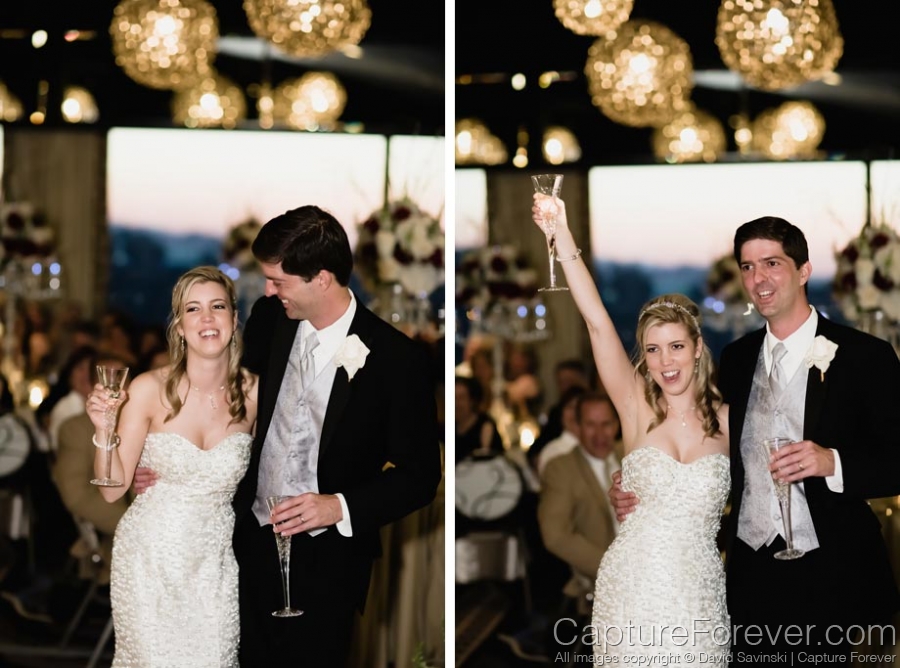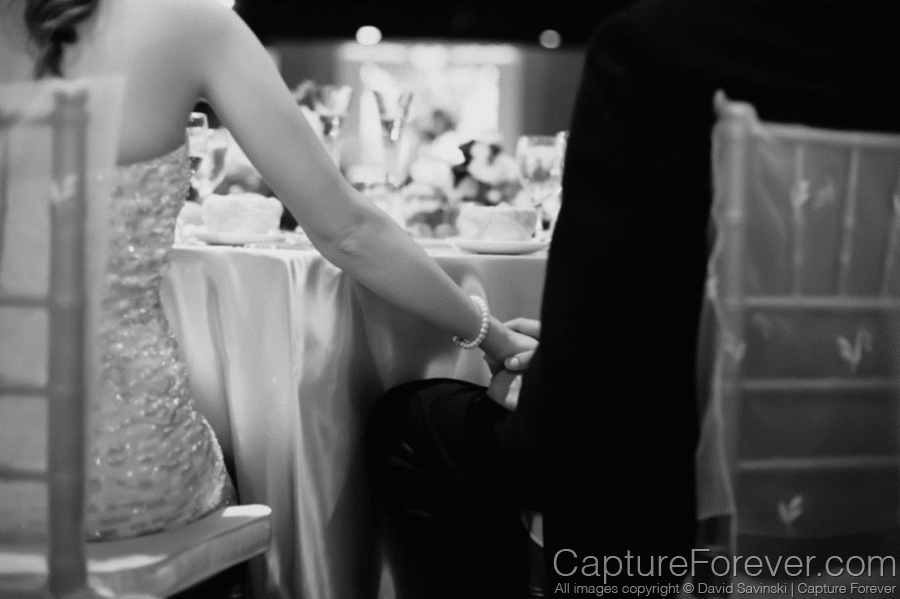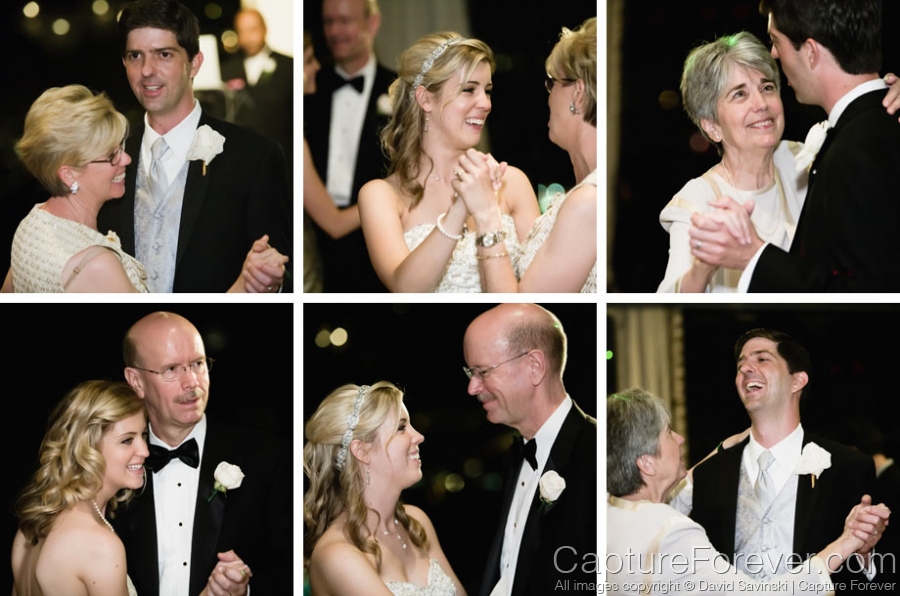 I know all of you are just dying to know what happened when the bride who was once a bridesmaid that caught the flowers threw her own bouquet?  Her sister caught the bouquet ;-)!